Apprentice Staff Network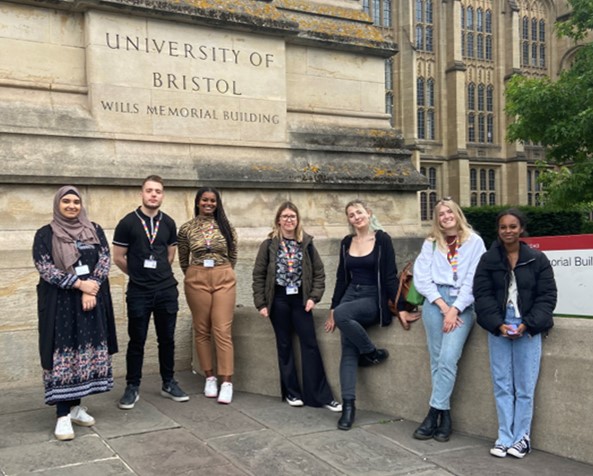 The Apprentice Staff Network (ASN) is a group of past and current technical and non-technical apprentices; the ASN supports all members across different levels and teams within the University. The aim of the ASN is for all to share their working knowledge, experience and development gained from being an apprentice.
What we do
The Apprentice Staff Network can provide the following:
Informal 1:1 meetings
Host training and development days
Drop-in career progression sessions
How do I join?
Past and current apprentices can join by emailing niah.rhoden-edwards@bristol.ac.uk
Committee
Chair: Niah (pronounced: n-iy-ah) Rhoden-Edwards (she/her) - Projects Officer (Employability and Opportunities)
Search and apply for vacancies at the University
Search and apply for an apprenticeship