Gender Equality
We value the unique differences and needs that each of our colleagues bring to work every day. Together, we will strive to build an inclusive institution that reflects society.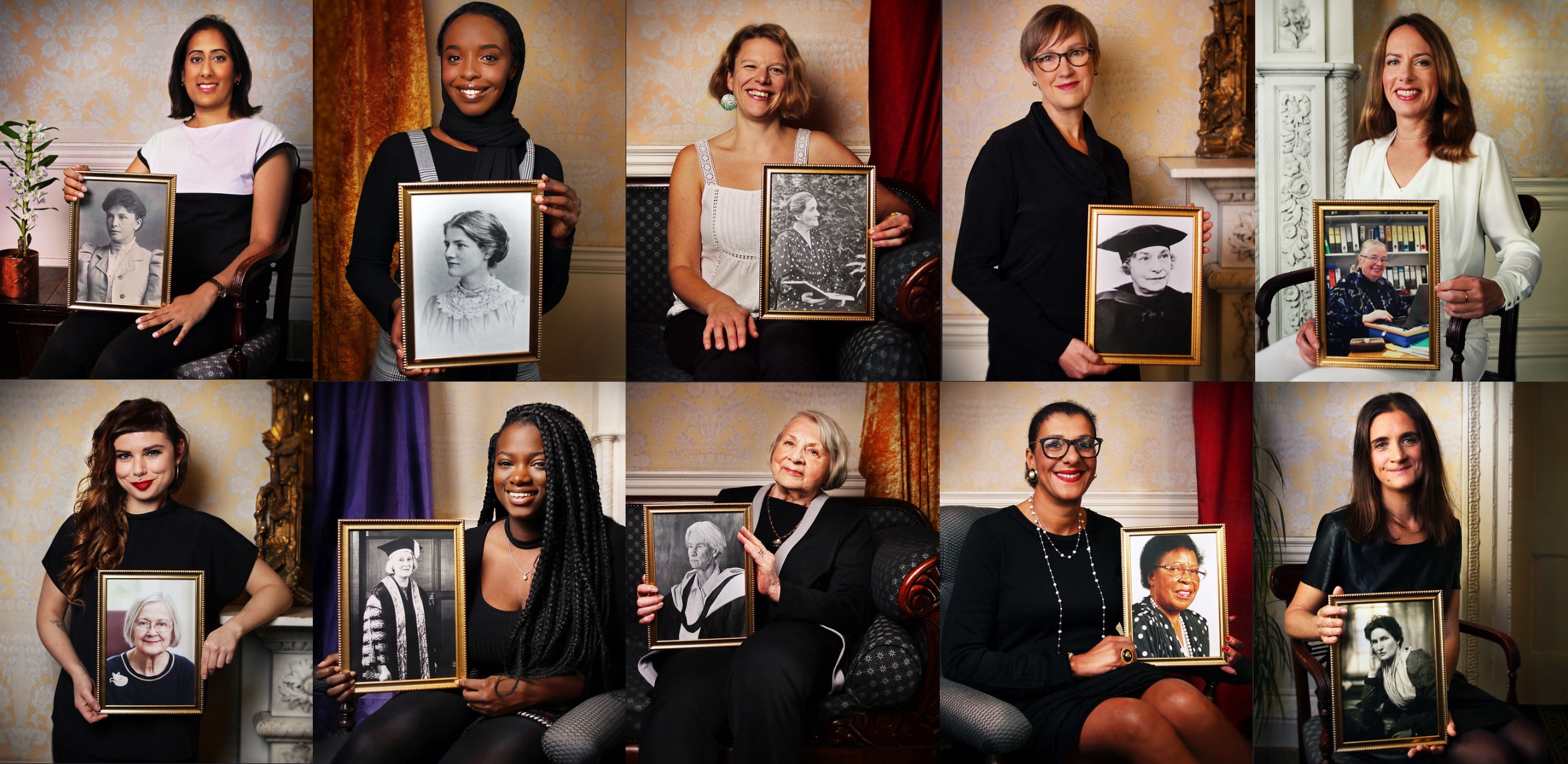 Gender Equality Initiatives
Bristol Women's Mentoring Network
WHEN - Women's Higher Education Network
The University of Bristol is a partner of WHEN, the Women's Higher Education Network. WHEN is the UK's first network for all women who work in the Higher Education sector. WHEN's forum reaches across the entire sector and includes a directory, online community, and mentoring programme.
Bristol Women in Business Charter
Athena Swan Charter
Swan Implementation Group
Gender Pay Gap Reporting
Female Leadership Initiative
Returning Carers' Scheme