Anti-Racism Steering Group
The Anti-Racism Steering Group was established in July 2020 and develops strategies to address individual, cultural and structural racism within the University.
The Anti-Racism Steering Group is a sub-group of the University Executive Board (UEB) and is part of our institutional commitment to race equality.
The group will:
generate ideas on how we might tackle individual and systemic forms of racism and identify priorities for action;
identify racial biases in policies, practices and procedures and suggest changes to eliminate racial bias;
help to shape innovative approaches to empowering all members of our University community to take action, prevent racism and to speak out when it occurs;
establish work streams or sub-groups as required to drive forward outcomes in specific areas.
Workstreams
Civic and Research Engagement
Governance
Naming
Staff Recruitment and Support
Student Recruitment and Support
Teaching and Learning
Workstream leaders will work with a diverse range of stakeholders. They will identify structural barriers and work towards making necessary changes.
This method makes sure that:
we develop a solution to address systemic racism
people with power and influence to shape operational activity are actively involved.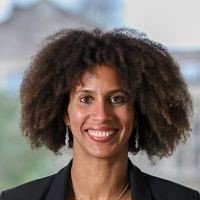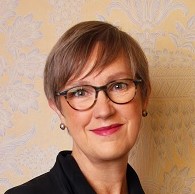 Accessible to University staff and postgraduate research students only.
In March 2021 the government published the findings from its Commission on Race and Ethnic Disparities. This is our official statement in response to the commission's report.