Radiation protection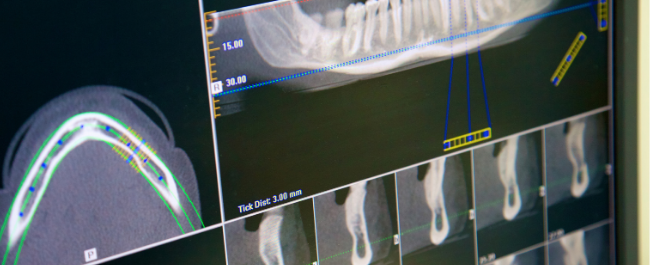 Managing radiation hazards and using sources of radiation safely
These resources provide essential information and guidance for using sealed and unsealed radioactive sources or x-ray generating equipment, helping you comply with legislation and work safely.
University policy
Read the policies on:
Ionising radiation
Radioactive source database
Contact details for school radiation protection supervisors
EPR Permit Open Sources
Radiation risk assessment guidance
A guide to the properties and storage of radiolabelled compounds
RPS seminars
Radioactive sealed source guidance including purchase and storage
Radiation Protection Supervisor (RPS) training resources for school users
Non-ionising radiation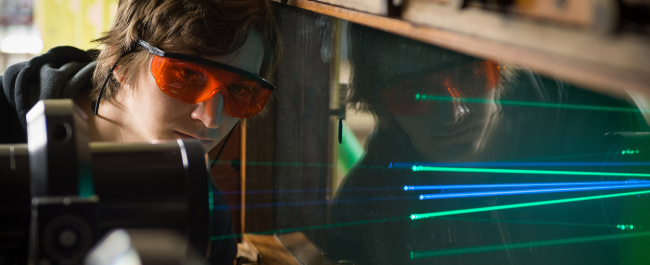 These resources help you to comply with legislative and University requirements while protecting yourself and those around you from radiation safety hazards.
Laser user database
Purpose: For maintaining records of worker registration, risk assessments and use of lasers on University premises.
Resource: Laser user database
Relevant for: Staff needing to register as new users of lasers at the University and detail new laser equipment and working with laser risk assessments.
Contact details for school laser safety officers
Purpose: Contact information including emails and phone numbers for all University appointed school laser safety officers.
Resource: School laser safety officers
Relevant for: Staff or students who will be working with laser
Laser safety
Sources of non-ionising radiation
Information for using non-ionising radiation sources includes:
optical radiation such as ultraviolet (UV), visible and infrared
electromagnetic fields (EMFs) generated whenever electrical energy is used, such as power frequencies, microwaves and radio frequencies
Optical radiation hazards
Exposure to UV radiation from the sun can damage the cornea of the eye and the skin, causing redness, burns, accelerated ageing and potentially various types of skin cancer.
The misuse of powerful lasers can cause serious damage to the eye, including blindness, and produce skin burns.
EMF hazards
It would be rare for detrimental effects from exposure to high levels of EMFs to occur at the University, but the possible hazards include disruption to the central nervous system or increases in body temperature.
Microwave oven safety
Purpose: Safety precautions for using microwave ovens, guidance on maintenance and testing, and responsibilities of University schools and services.
Resource: Microwave oven safety: Maintenance and testing guidance
Relevant for: School Safety Advisers and other relevant staff
Electromagnetic fields
Handbook for laboratory workers, created by the Association of University Radiation Protection Officers (AURPO).