Royal College of Surgeons Bristol Surgical Trials Centre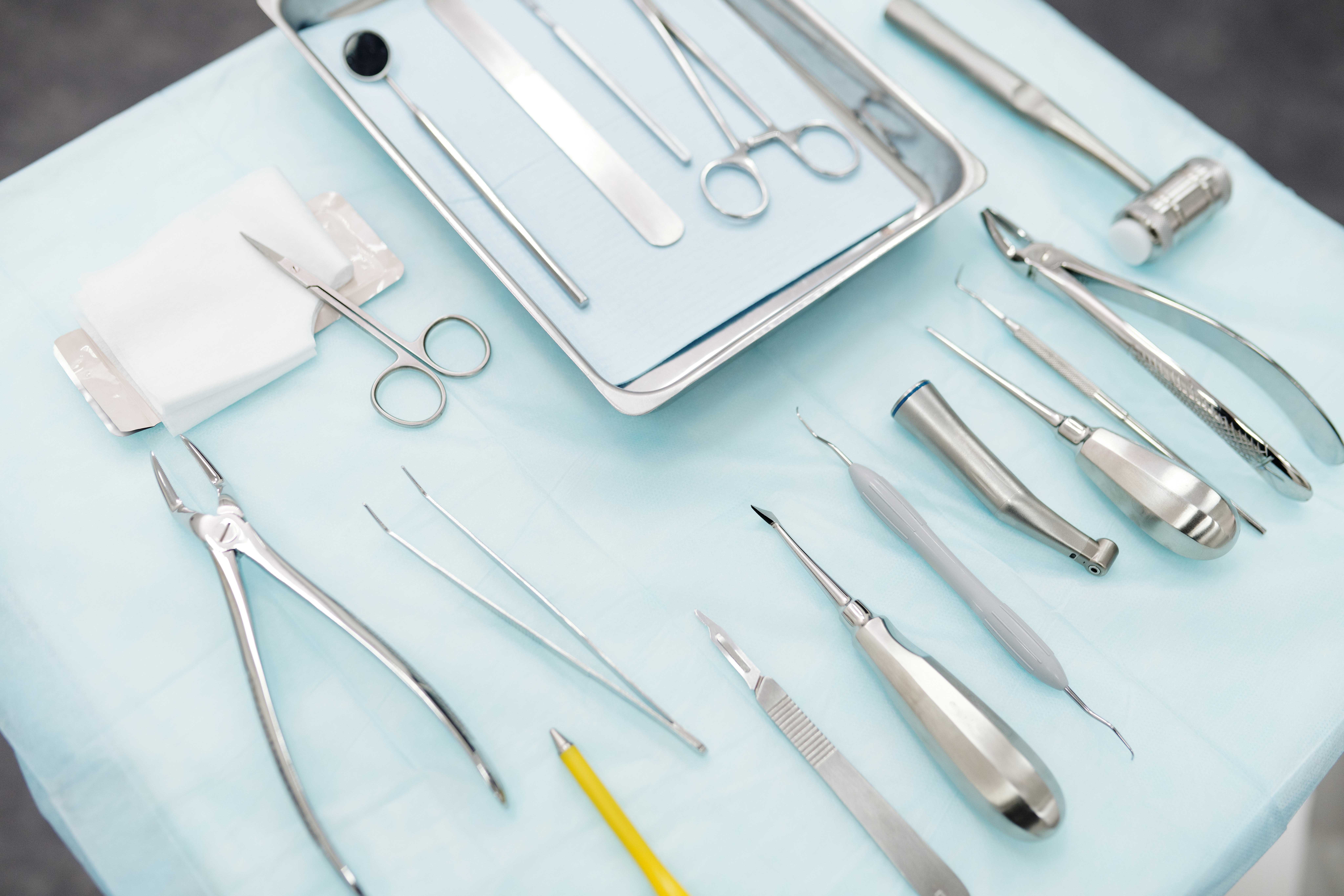 Our Bristol Surgical Trials Centre is one of seven Royal College of Surgeons of England specialist trials centres.
‌‌
We bring together methodologists and academic surgeons in multiple NHS hospitals to conduct large pragmatic randomised controlled trials (RCTs) to answer important questions of relevance to patients, surgeons, and the NHS. Our goals are to improve evidence-based surgery and optimise trial design and delivery.
Trials
We focus on designing, developing and delivering prospective studies and trials across many surgical disciplines:
Optimising trial design and delivery
Collaborators
For a list of our collaborators click here
Ongoing trials
Information coming soon.
Completed trials
Information coming soon