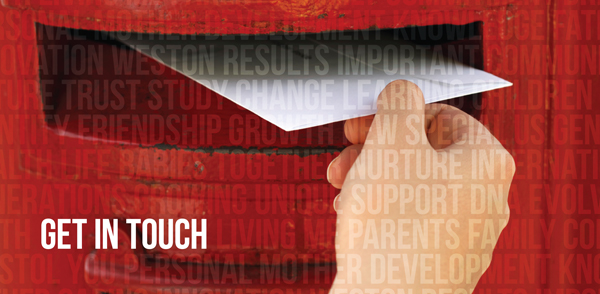 Update your contact details
If your contact details have changed, please update them here. Please make sure you have included your full name and date of birth before submitting this form.
Please note: this form sends us your updated details via email. If you would rather update your details over the phone please give us a ring on 0117 331 0010.
Your name and contact details will be used by Children of the 90s to contact you and to help Children of the 90s research. For more information please see our privacy notice.