BOSTiC: 2021 Summary
‌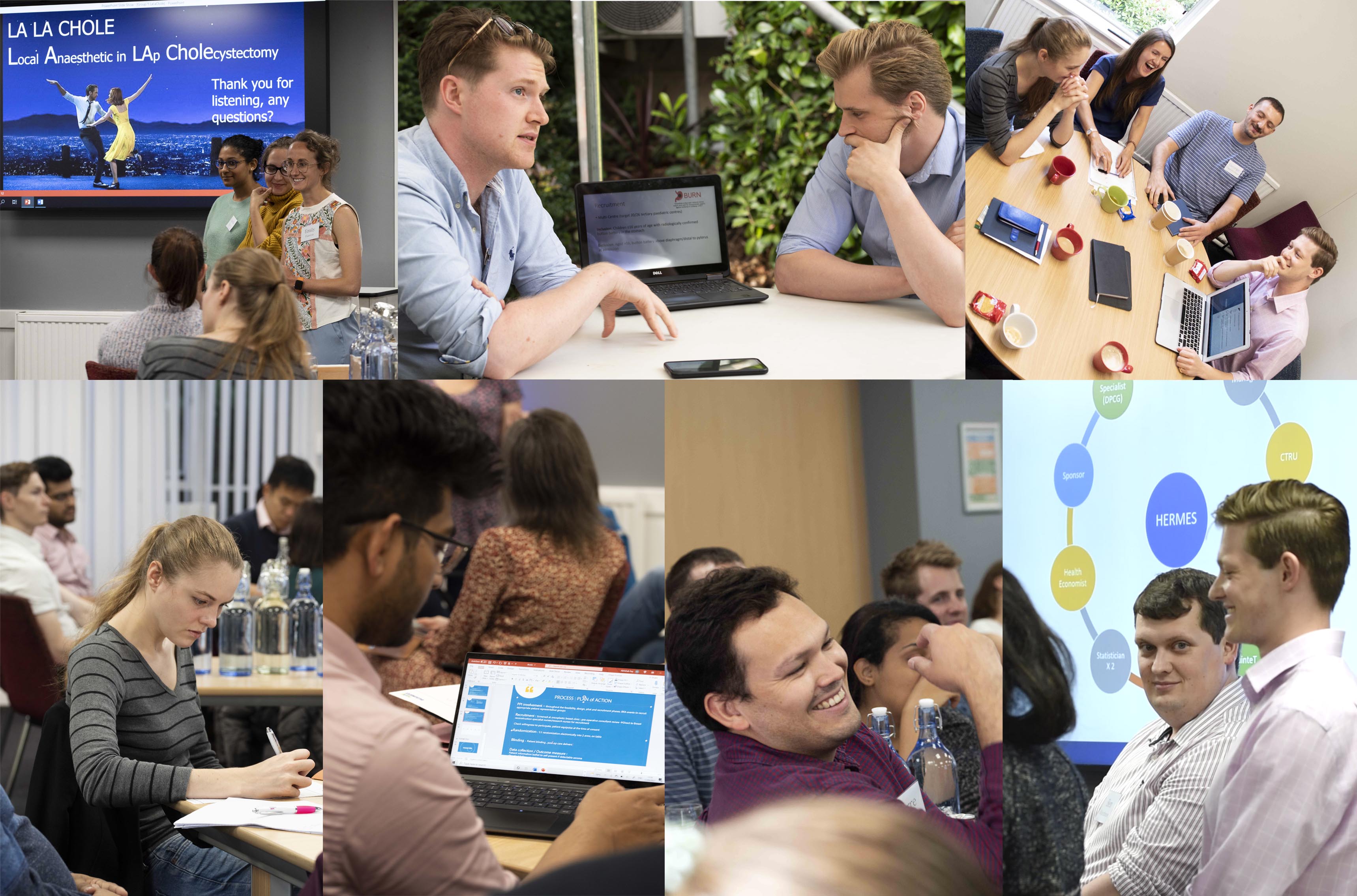 ‌BOSTiC 2021: The Bristol Oxford Surgical Trials Intervention course (BOSTiC) took place as a face-to-face event in 2021.
The Bristol and Oxford Surgical Trials Units successfully ran a 3-day surgical research training event on surgical trials for foundation, core and specialist trainees of all surgical specialities. Students worked collaboratively to learn how to design and conduct RCTs in surgery that answer research questions of relevance to surgeons, patients and the NHS.

The course took place in Bristol on Wednesday 15th - Friday 17th September 2021.
Please click
here
to read two excellent summaries of the course by 2021 delegates.

For more information on BOSTiC 2021, watch the video below.