Music
Dating back to a fragment of an Austrian gradual of the 12th century, the music collections embrace manuscripts of composers, performers, musicologists and musical societies, as well as large concentrations of printed music from the 18th and 19th centuries. Donors of rare materials include the family of Sir John Stainer. Music theory is not overlooked: there are works, for instance, by Rameau, Avison and Euler. Facsimiles of important early manuscripts and printed texts complement the original material.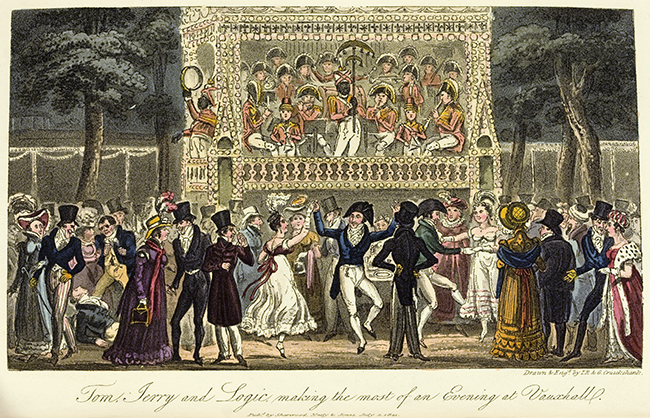 Philip Napier Miles Collection
Papers of the Bristol composer, conductor and patron of music making, listed in the Online Archive Catalogue.
Bristol Madrigal Society Archive
The archive includes administrative papers, concert programmes and scores, some by Bristol-born Robert Lucas Pearsall. See the Online Archive Catalogue listing.
Frank Merrick and Hope Squire Papers
Papers illuminating the lives of husband and wife, pianists and composers. Frank Merrick's experiences as a conscientious objector in the First World War are also covered. See the Online Archive Catalogue listing.
Frank S. Brown Collection
Music chiefly of the late 18th and early 19th centuries, collected by Frank S. Brown, director of music at the University of Bath. The collection includes pieces of local significance, such as works of Henry Harington of Bath. Works are catalogued individually in the Library catalogue.
Bristol Cathedral Music Collection
Liturgical music, largely printed and preponderantly 19th century, but with some 18th century manuscript collections. The collection is handlisted in Special Collections.
Pinney Family Music Collection
Secular music of the 18th and 19th centuries, totalling 339 items. Much of the material may be found in the Library catalogue and the remainder is handlisted in Special Collections.
Contains descriptions of many of our archive collections.