Feminist Archive South
The Feminist Archive South (DM2123) chronicles the second wave of Feminism, both nationally and internationally, c.1969-2000. The archive includes an extensive collection of periodicals, books, topic boxes, archives, pamphlet collections and visual materials. There is also material relating to Dora Russell's Peace Caravan which went through Central Europe in 1958. Listings for the collection are in the Online Archive Catalogue.
Please note that as the archive is held offsite, advance notice is needed to access the collection.
See also the Feminist Archive South website.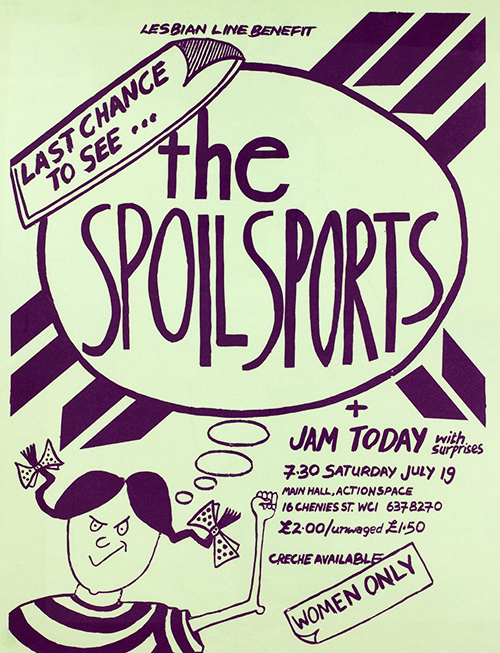 Contains descriptions of many of our archive collections.