Medicine
As befits a long-established centre of medical practice and education, Bristol's medical collections are extensive. Manuscripts range from early recipe books and medical students' lecture notes, through to hospital architecture and the organisation of medical care in the twentieth century. The rare book holdings are among the strongest in Britain and represent the combined holdings of the Bristol Medical School (established in 1833) and the historic hospital and medical reading society libraries of Bristol and Bath.
Bristol medical organisation in the 20th century
The papers of the Bristol and District Divisional Hospitals Council, the Bristol Hospitals Commission and the Bristol Hospitals Fund (mid-twentieth century) include a wide selection of minutes, memoranda, correspondence, pamphlets and government circulars. The wartime and immediate post-war years are particularly well served, including the public debate about the provision of medical services, which led to the foundation of the National Health Service.
Also held are Bristol Local Medical Committee minute books, covering the period 1948-1974.
Early manuscript medical lecture notes
These were taken by and handed down among medical students and date overwhelmingly to the late 18th century. There are notes of lectures delivered by the likes of Cullen, Duncan and Gregory. Charles Henry Parry's notes on Blumenbach were taken at Göttingen between 1798 and 1801.
Hospital architecture.
The partnership of Sir George Oatley and his successors was employed by many hospitals and asylums in the West Country and Wales. Many plans date from the late 19th century and there is a substantial body of material from the 1970s and '80s.
Medical library
The three strongest components of the outstandingly rich printed collections are the libraries of the Bristol Royal Infirmary, the Bath United Hospital and the Bristol Medico-Chirurgical Society. Each of these absorbed libraries of distinguished medics, men such as Richard Smith in Bristol and Caleb Parry in Bath. All aspects of medical education and practice are addressed. There is particular strength in literature relating to spas, and a huge variety of anatomical literature, from the bulky classics of Vesalius, and Cowper through to pocket versions of major texts for handy reference.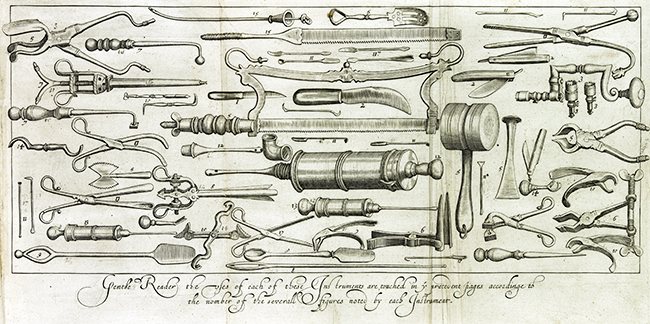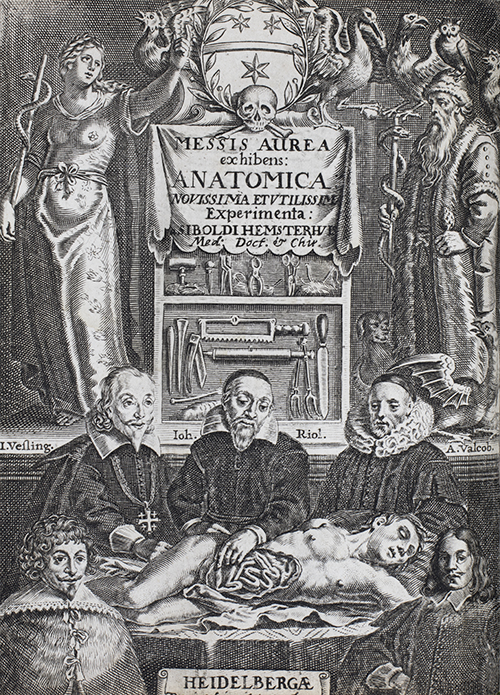 Search for books and periodicals using Library Search.
Medical School Archive
This archive includes student registers dating back to the foundation of the School. In these W.G. Grace's arrival and education can be charted. There are also minutes of the medical and dental boards; and prospectuses. Papers of the closely-linked local professional society, the Bristol Medico-Chirurgical Society, are also present.
Royal Commission on the National Health Service papers (1976-79)
This is the collection of the chairman of the commission, Sir Alec Merrison, Bristol's Vice-Chancellor. It includes minutes of the commission and its sub-committees; papers submitted to the enquiry; evidence gathered; and correspondence. It provides a tool with which to gauge the organisation and performance of the health service in the perceptions of a host of interested parties.