View all news
Local Place And The Arthurian Tradition In England And Wales, 1400-1700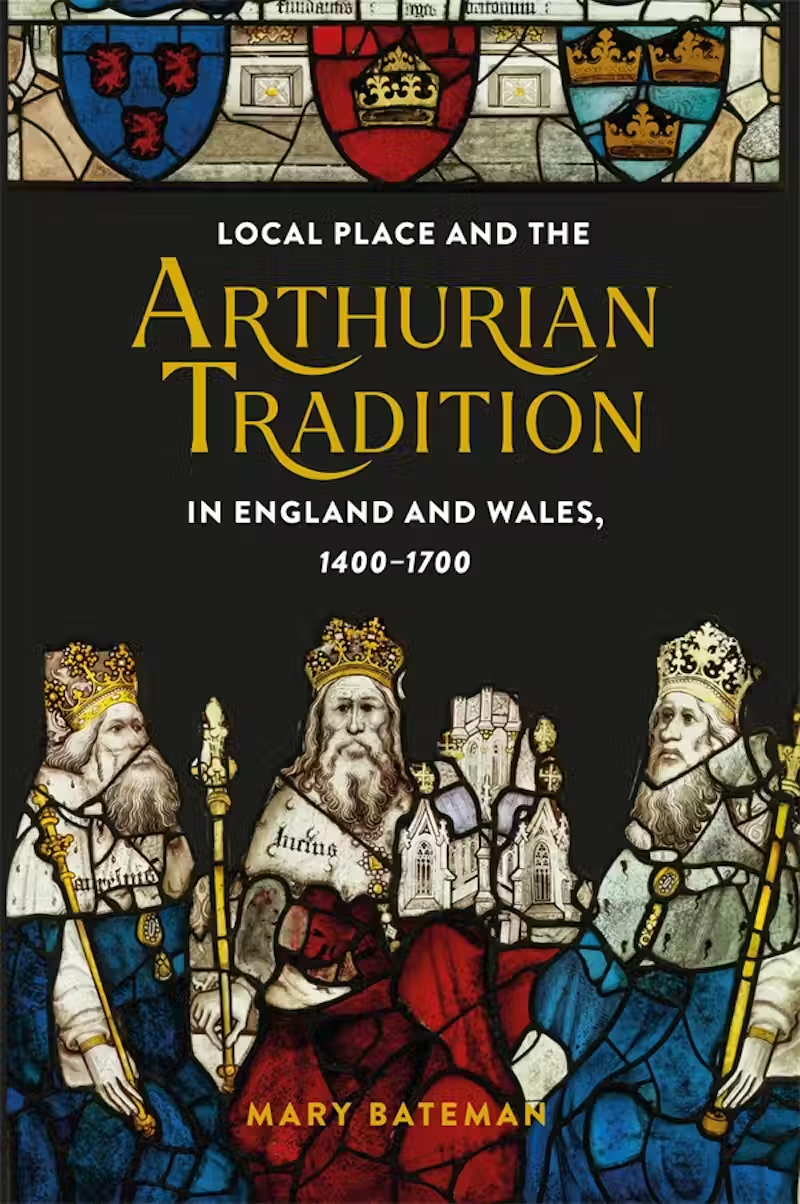 Press release issued: 9 November 2023
by Mary Bateman
Places have the power to suspend disbelief, even concerning unbelievable subjects. The many locations associated with King Arthur show this to be true, from Tintagel in Cornwall to Caerleon in Wales. But how and why did Arthurian sites come to proliferate across the English and Welsh landscape? What role did the medieval custodians of Arthurian abbeys, churches, cathedrals, and castles play in "placing" Arthur? How did visitors experience Arthur in situ, and how did their experiences permeate into wider Arthurian tradition? And why, in history and even today, have particular places proven so powerful in defending the impression of Arthur's reality?

This book, the first in-depth study of Arthurian places in late medieval and early modern England and Wales, provides an answer to these questions. Beginning with an examination of on-site experiences of Arthur, at locations including Glastonbury, York, Dover, and Cirencester, it traces the impact that they had on visitors, among them John Hardyng, John Leland, William Camden, who subsequently used them as justification for the existence of Arthur in their writings. It shows how the local Arthur was manifested through textual and material culture: in chronicles, notebooks, and antiquarian works; in stained glass windows, earthworks, and display tablets. Via a careful piecing together of the evidence, the volume argues that a new history of Arthur begins to emerge: a local history.
For more information, see the Boydell & Brewer website.