Guiding policy on oceans' food production potential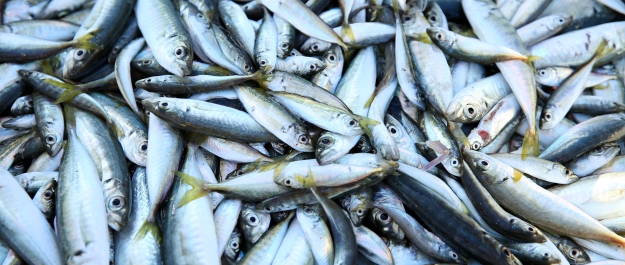 As an ever-expanding human population creates spiralling demand for food, policymakers are looking to the oceans to help prevent a crisis.
The challenge
If we project our current population and consumption demands into the future, we can expect a 60% increase in total food demand by 2050. The requirement for protein is expected to rise 70% over the same period.
It's such an immediately pressing problem that it's no surprise world leaders are searching for solutions: we either need a much more effective approach to limiting consumption or new, sustainable ways of producing greater quantities of quality food. Or both.
The question posed by the European Commission's Commissioner for Environment, Maritime Affairs and Fisheries, therefore, is a key one: "How can more food and biomass be obtained from the oceans in a way that does not deprive future generations of their benefits?"
Despite accounting for nearly half of our planet's biological production, oceans currently only fulfil 2% of our overall calorie intake and 15% of our protein intake, so they seem like a natural starting point. But the Commissioner's wording also points towards the ecological, social and political challenges to be considered, not least the threat of climate change to the potential productivity of our seas.
What we're doing
To consider this question, leading experts from around Europe were nominated to develop the first evidence review report delivered by SAPEA, Science Advice for Policy by European Academies, and Cabot Institute member, Professor Daniela Schmidt, was chosen to lead the report's Uncertainties section.
Professor Schmidt's research into the acidification of the oceans and how organisms respond to climate change helped the report authors collaborate on both novel responses to the challenge, such as increasing the intake of less commonly consumed species like seaweed and algae, and a suite of policy changes.
How it helps
This important report will help the European Union plan how they allocate resources and prioritise political issues. With the Commission currently preparing a new framework to replace the European Maritime and Fisheries Fund, as well as drafting other key policies like the Blue Growth Strategy and Agenda 2030, the timely guidance Professor Schmidt and her peers have provided can make a real difference to our collective future.

Lead researcher profile
Professor Daniela Schmidt, Professor in Palaeobiology
Food from the Oceans poster
Food from the Oceans Executive Summary