Research projects
Read about the latest education-related research projects that staff within the School of Biological Sciences are involved with.
Faculty of Life Sciences Education Innovation Grant for a staff and student lead community garden and allotment
Over the last few months a team of staff from Biological Sciences, External Estates, Sustainability and the Bristol SU Roots Community Gardening Society have been pursuing the development of a staff/student lead community garden and allotment on an abandoned site of land behind the David Smith building (St Micheals Hill). With the assistance of an Education Innovation Grant from the Faculty of Life Sciences, and a team of willing volunteers, the garden is now blooming with life. The creation of the garden is timely with the creation of the School's new Plant Sciences degree programme.
With time we hope the garden will become a dedicated space for third- and fourth-year biology project students to conduct 'field' experiments as well as a general outdoor teaching space. The garden is already acting as a space to communicate University of Bristol research activities, such as the planting of wildflower meadows to promote urban pollinators. The garden is a showcase for both student-staff collaboration and for ideas to improve employability and wellbeing.
We are investigating the idea of composting certain green waste generated on campus and will be liaising with the Langford campus for collection of stable manure as a means of reducing ongoing compost/manure costs. All produce sold from the allotment goes back into the project to cover annual costs, thus working towards it becoming self-sustaining.
But most of all the garden is a space welcome to all, a space to relax, have meetings and offer a chance for those interesting in developing their green fingers in helping to care and look after it.
Educational Enhancement Fund (EEF) from Bristol Institute for Learning and Teaching (BILT)
Awarded in 2017 to the sum of £3000 to Dr. Andy Wakefield, Dr. Rose Murray and Dr. Emily Bell.
The use of technology in higher education teaching can have multiple benefits for learners. For a long time the use of video by teachers has provided a helpful medium for stimulating learner interest in a topic and for enabling deep learning. While there is ample evidence for the various merits of video as a teaching aid, there is relatively little discussion about the benefits of student-produced video as an assessment tool. Our project has focused on the use of film making as a novel means of assessment in an undergraduate Biology/Zoology degree. We have created an open source interactive 'how-to-guide' for both teachers and learners that contains step-by-step instructions on how to use particular audio-visual production/editing software as well as helpful advice on suitable equipment. In addition, we have created an appropriate framework for evaluation of the students' video projects. The intended outcome of the project was to provide students with a new broad set of transferable skills including group working, digital capability, project management and presentation all of which will help to increase their employability after graduation. We aimed to instil confidence in the students, to heighten engagement with their subject material and enhance their learning experience. The project is due to be completed in 2018.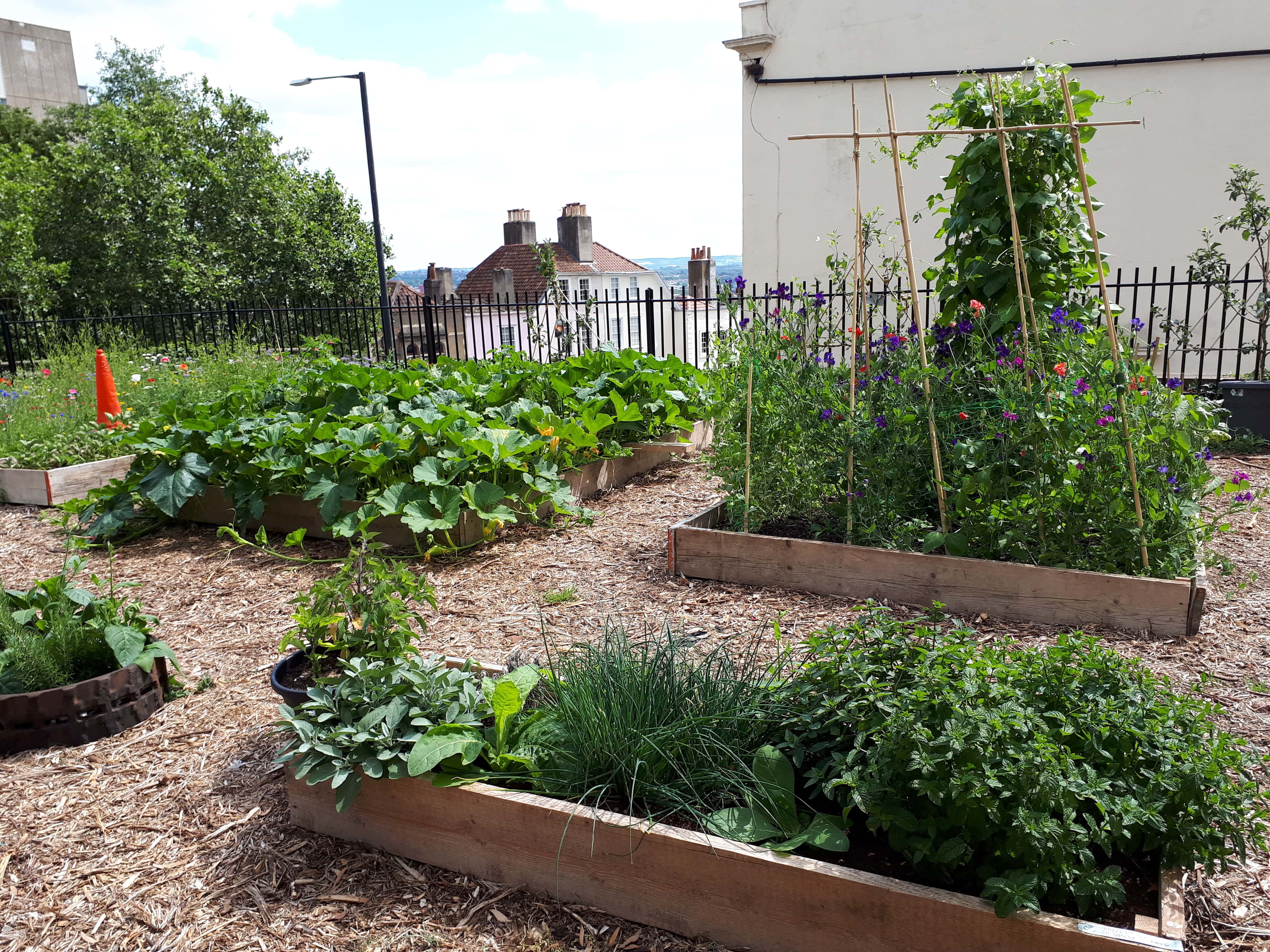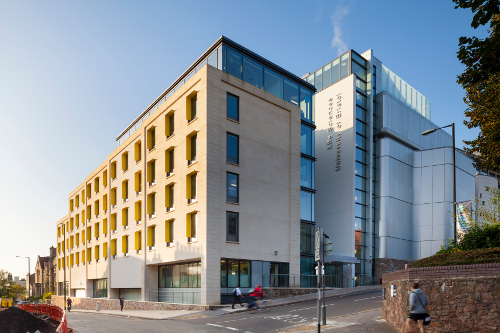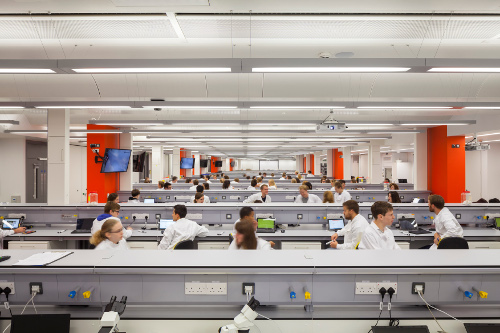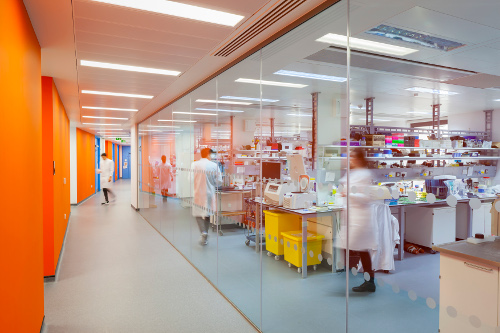 CREATE level 2 teaching inquiries
Dr. Emily Bell: Evaluating the effectiveness of regular in-unit student feedback to inform teaching practice and support
Rises in undergraduate student numbers in higher education has resulted in increased difficulties in the assessment of student engagement and understanding across the duration of a course. In many university departments the only opportunity students have to give feedback is with an end of module questionnaire. These tend to be entirely retrospective, with students unaware of what changes are made because of their contribution. This small-scale teaching investigation aimed to evaluate the effectiveness of how regular, and diverse, in-unit feedback could inform teaching practice and support student learning. During an undergraduate Biology/Zoology unit, students were given frequent opportunities to take part in and receive multiple forms of feedback. These methods included weekly office hours, Post-It Notes lecture questions, lecture breaks and interactive quizzes using Poll Everywhere. Results from students were extremely positive with regards to the incorporation of brief active learning activities within traditional dyadic lectures. Students also reported appreciating the opportunity to ask specific questions about lecture content through Post-It Notes, and found subsequently produced revision notes supported their learning. This study highlights the relative ease with which regular in-unit feedback can be gathered to inform instructor teaching practice whilst also enhancing student learning and engagement.
Dr. Kathryn Ford: What do students want from feedback?
Feedback on assessment is a fundamental component of learning in higher education. I am undertaking a review of the pedagogic literature in order to understand student requirements for feedback on their work. This project will cover areas such as the format of feedback, including written (e.g. continuous prose, tick boxes, bullet points), verbal, audio and video feedback, the timeliness of feedback, the specificity of feedback (e.g. annotations throughout work or summary comments) and student perceptions of the purpose of feedback. This knowledge should assist the School of Biological Sciences in the implementation of feedback mechanisms that work effectively for students and staff.
Dr Andy Wakefield: eMarking as a tool for teachers and learners: evaluation of a GradeMark trial
Provision of timely, detailed feedback is important for student learning. Achieving this is becoming more challenging for teachers in higher education with increases in student numbers and greater student-staff ratios. Technology may hold the solution. As part of a new undergraduate unit taught during the 2016-17 academic year I conducted a small-scale online marking (eMarking) trial using the software GradeMark® embedded within Turnitin®. I collected qualitative data from students and teachers using questionnaires. Their responses suggest that GradeMark® is not only ease to use, but can support student learning in several ways while also saving staff time. Results from my trial corroborate findings from previous research.
Dr Bex Pike: The value of small group tutorials to staff and students in the School of Biological Sciences
Tutorials are an essential part of our teaching in the School of Biological Sciences and an integral part of the programme. They provide an opportunity for students to develop a range of academic and transferable skills which they will need in their degree as well as in their future professional careers. They are also an important means of contact and informal exchange of views, feedback and academic discussion. The value of tutorial teaching and perception of learning depends on the students' perceptions of the function of tutorials. I conducted an enquiry to evaluate the value of these small group tutorials for students, as well as for staff and postgraduate students who act as tutors. An analysis of survey response from year 1 students, staff tutors and postgraduate tutors showed strengths of the tutorial system and highlighted areas for improvement which have since informed changes to the program. The majority of staff and postgraduate tutors felt the postgraduate led tutorials were valuable to both themselves and the students. Both staff and postgraduates thought that undergraduates benefited from the opportunity of speaking to someone more junior and closer to their age. 76% of undergraduate students agreed or definitely agreed that tutorials were valuable and the majority felt the tutorials supported their learning, citing skills they had learnt during the tutorials and the academic help with lecture content understanding as examples. Both undergraduate students and staff wanted more tutorials and more one-to-one tutorials, something that the inclusion of postgraduates as tutors can provide. Therefore postgraduate students will remain a unique part of the tutorial program to support the undergraduate learning experience, with tutorials focusing on skills and academic discussion between students and tutors.
Christopher Cammies: Evaluating Higher Order Thinking in Biology Practical Sessions and Related Assessments
A quantitative look at the tasks and assessments first year biologists are set, where on Bloom's taxonomy these items belong and how this influences student learning and attainment. Using the Blooming's Biology Tool and the related Bloom's Dichotomous Key over 70 items were analysed and interpreted alongside attainment scores, and questionnaire responses on students' perceived learning during the teaching block. The findings suggest tasks with higher order cognitive skills (HOCS) may enhance learning or at least perceived learning and that the design of assessments to include HOCS is not always successful. Additionally, it identifies areas were constructive alignment could be improved and that identifying the Bloom's level of biology items can be challenging and further tools would be beneficial to enhance this process.