The Destinations Conference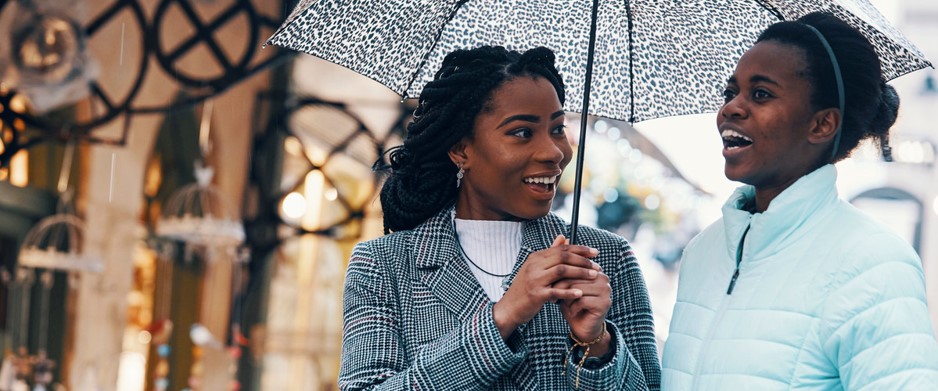 The conference is presented by the University of Bristol's African and Caribbean Society (ACS), and is aimed at Year 12 students (or students in their first year of college) who identify as Black African; Black Caribbean; any other Black background; or any mixed ethnic background featuring one of these groups.
At this conference, students will be able to choose between a range of subject streams and will have a taster lecture in their chosen subject. Attendees will also hear directly from the ACS, the Widening Participation Team at the University of Bristol, and current students studying subjects on your chosen stream.
The date of this event is Tuesday 13 April 2021, 10:00 - 14:00.
Included at the Conference will be:
Advice on applying to university
A chance to experience what studying at university is like through a taster lecture on a subject stream of your choice
Panel discussions with current University of Bristol students with the opportunity to ask questions about all aspects of student life
An opportunity to hear about the African & Caribbean Society at the University of Bristol
The chance to meet other students with similar interests to you
Subject streams at the Conference to choose between will include Health Sciences; Arts & Humanities; Social Sciences & Law; Business & Finance; and STEM (Science, Technology, Engineering, and Mathematics).
Student sign up
Students can sign up to attend the Destinations Conference by completing this form.
Register interest
Schools and colleges can register interest for the Destinations Conference by completing this form.