Library: revision support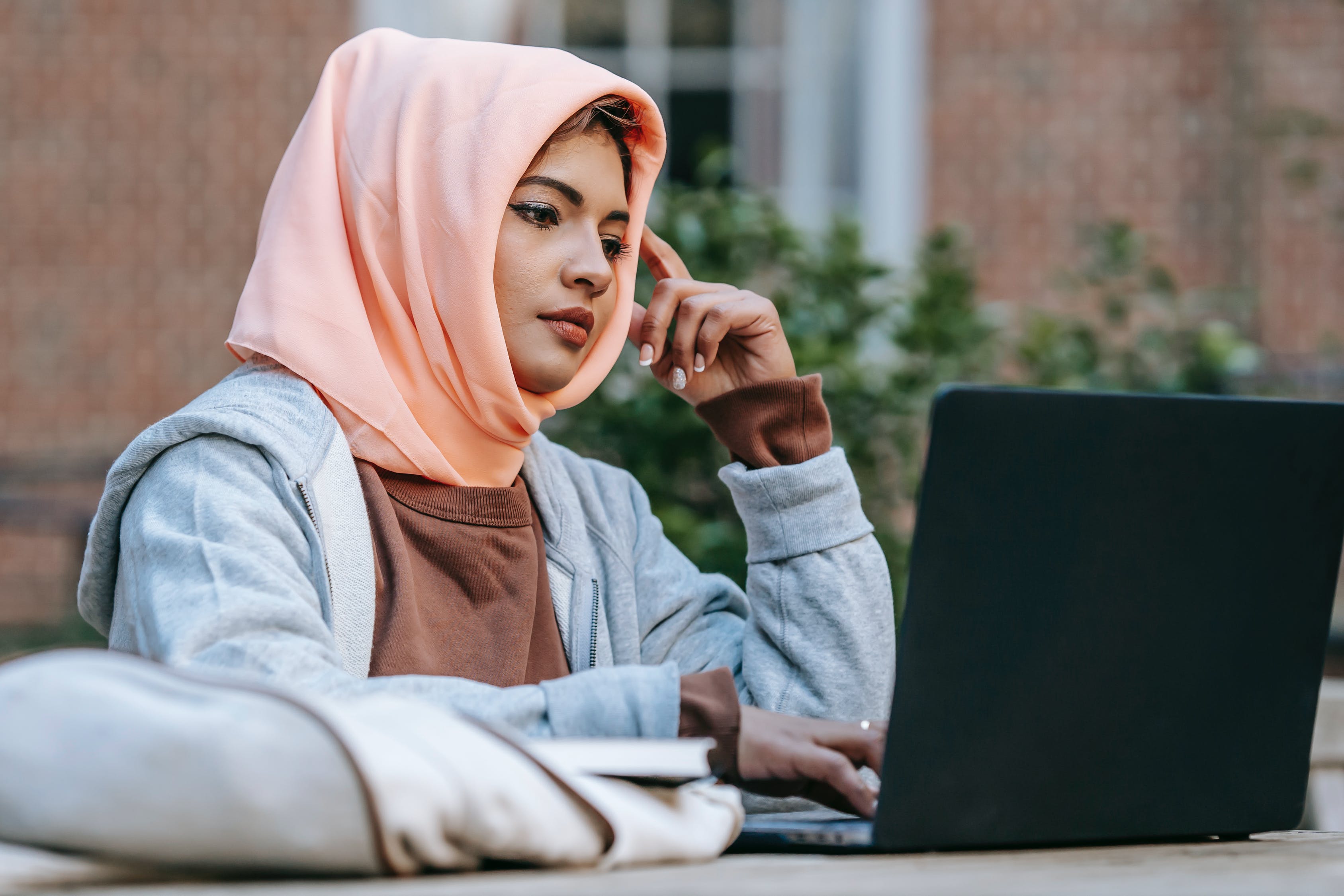 Information on how the Library can support you during the summer revision and assessment period.
Having reopened all of our libraries and study centres in April in line with government and university guidelines, we are now able to offer longer opening times in some of our locations throughout the summer assessment period. Please see our increased opening hours announcement for further details. These extensions will enable you to plan your revision more flexibly, at times that better suit your study practices.

Library
seat booking system
You will already be familiar with the booking system that we have had in place for some time to help you plan and undertake your revision by booking library seats for specific time slots. In recent weeks we have made some changes to the system to build in greater flexibility that reflects usage patterns.

IMPORTANT: the summer assessment period is an extremely busy time, so it's even more important now to use the seat booking system as part of your revision planning.

You can continue to get help with subject-related enquiries and advice about library resources from your dedicated subject librarian.


We have revamped our regular wellbeing information to bring you some resources to support you during the assessment period. Some are interactive, others are simply soothing. All we hope are enjoyable, and will help you to relax and be productive.


Please keep an eye on our 'one-stop shop' as this will continue to provide you with everything you need to know about Library services and support during the coronavirus (COVID-19) pandemic.