Our students
One of the aims of the mode and content of this course is to broaden the range of students who are able to study for a degree in the English Department.
We are proud of, and celebrate, the diverse range of students currently enrolled on the degree. Our students range in age from early 20s to early 70s, with a wide range of social backgrounds and experiences represented.
Most of our students work, full- or part-time; a few are retired; many have family or other commitments. Some students started the course soon after completing an A-Level or Access course, while others had been out of education for up to 40 years. This diversity is an important part of what makes any discussion on the course wide-ranging and widely informed – and we believe that it also helps make the course a shared adventure.
An award-winning programme
Damien Moran, one of our students, was an individual winner of an Adult Learner Award as part of Adult Learners' Week in May 2013.
The BA English Literature and Community Engagement was also a runner up for the prestigious Universities Association for Lifelong Learning (UALL) annual awards scheme for 2013. The UALL Awards Scheme 'recognises and celebrates projects, programmes and practices that promote lifelong learning in the university sector'. The scheme runs annually and entries are assessed on the criteria of 'creativity, innovation, sustainability, impact and transferability'.
Student profiles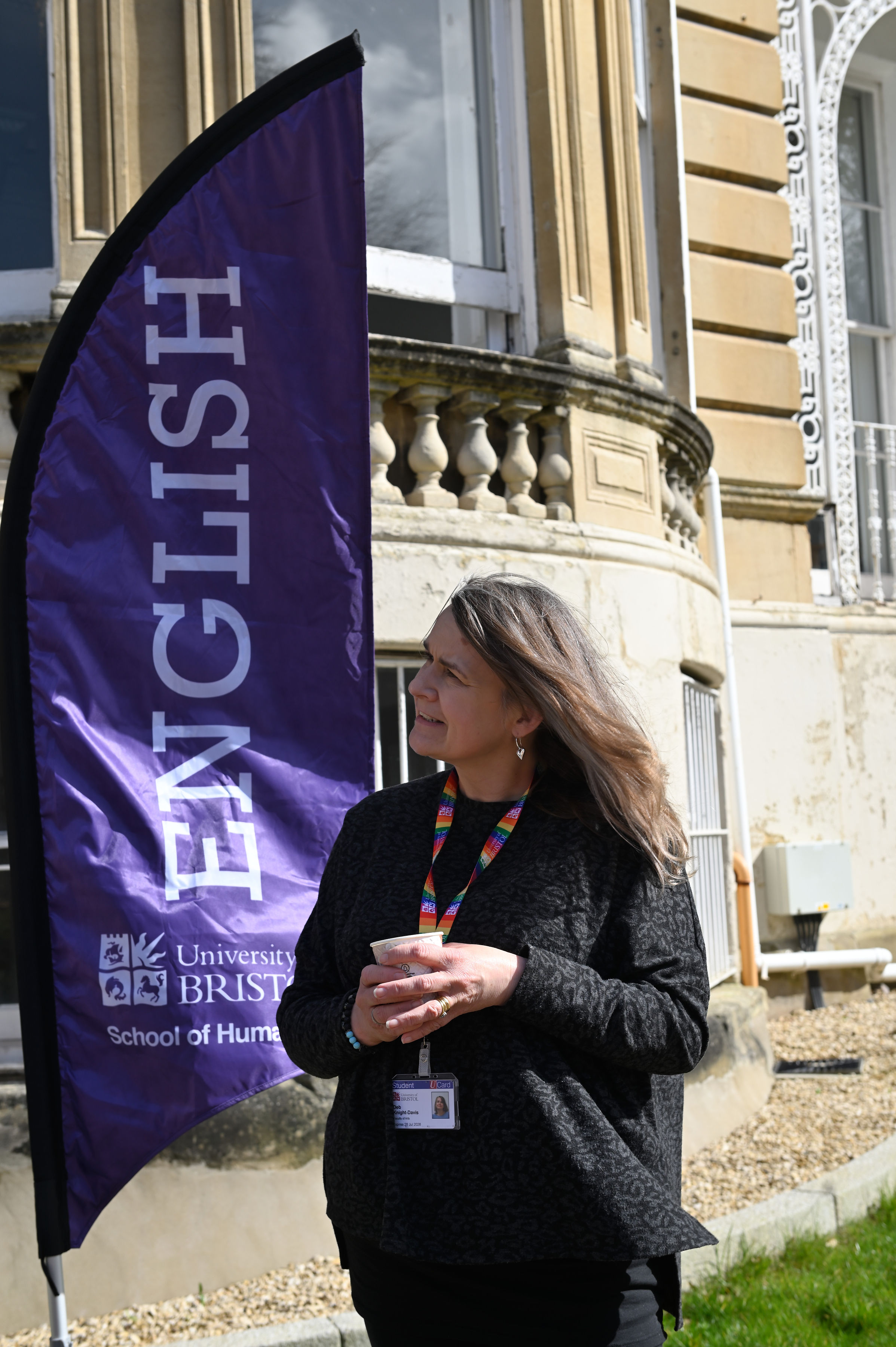 Start with something shorter
Before embarking on the full BA course, you may be interested in our short preparatory course Reading English Literature. Please see our page on short courses.