Campus Business Management, Development and Systems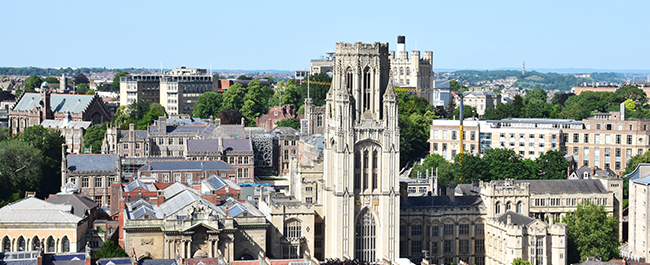 Campus Business Management, Development and Systems provide support to all Campus Division teams. We also work closely with our business partners across the University to provide a service to our divisional colleagues and beyond.
What we do
We provide support to more than 900 Campus Division staff, as well as the wider university. Our work includes:
advising, training and supporting on safety and health issues;
managing our quality assurance to ensure we're providing the best service internally and externally;
working with business partners to provide finance management and guidance across the Division;
helping to raise the Division's profile within the University and with our civic partners;
developing and managing IT systems within the Division;
engaging with Divisional staff through our communications service;
managing and developing a team of administrators to support team operations.
Learn more about us
Campus Systems and Quality

Campus Systems and Quality teams provide support to all of the Campus Division. We are responsible for the governance and risk of all Divisional systems. We also support teams with different systems projects and manage the StarRez and Planon systems.

Campus Safety and Health

The Safety and Health Team provides dedicated safety and health advice and support to the Campus Division. We work closely with Safety and Health Services and other relevant University departments to ensure that the division complies with University policies, industry standards and all applicable UK health and safety legislation.
Staff can learn more about our work and the support we offer on our SharePoint site.