Learning in the city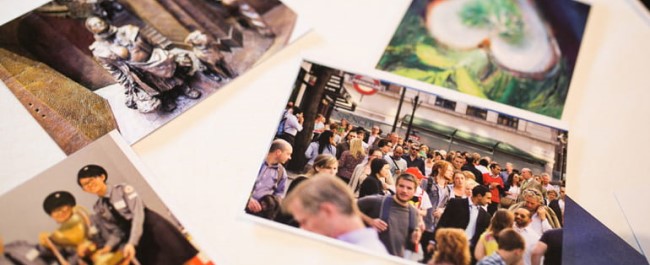 How do city dwellers already learn with each other and, with the resources of the city, how do they adapt to change and initiate new ways of living?
The challenge
We are trying to better understand how learning and education can support the development of democratic processes to address urgent environmental, demographic and technological changes. Such changes, we believe, will require a radical rethinking of modes of living and forms of cities that are transformative of identities, infrastructures and beliefs.
What we're doing
We are bringing together a decade of research exploring learning processes in cities. We are looking at how spaces of collective learning can be developed and put into dialogue different sets of expertise, knowledge and experience, and to invent new ways of living and working.
Our research involves long-term engagement with the public in different places, utilising ethnographic (and sometimes digital) methods. We are using our findings to shed light on and make tangible the everyday practices and inequalities around learning and education in the city. Presenting learning and the city in new ways helps pave the way for diverse publics to join us. This work is complex and must both 'hold' and work with the often difficult emotions and disagreements that emerge from diverse publics.
We are needing to be inventive, creative, and use improvised methods to support diverse publics to begin to understand each other, to focus on the key matter of concern at stake and to join together in working towards social change and engaging in anticipatory thinking in the city. Sometimes these methods work and sometimes they do not, however, we hold that these approaches are necessary and important, particularly as we are working in a time of significant crisis of climate change and species loss alongside increasingly unfair social and economic systems that we are ALL embedded and complicit in.
How it helps
This work forms part of a wider initiative to transform cities in a way that will make them adequately resilient to the disruptive changes that this century will bring.
We are keen to build partnerships with others who are working on these questions from other perspectives. We are also interested in collaborating with others in building sustainable cities where learning will play a central role. If you would like to get in touch about collaboration, to share your work or for any other reason, please do drop us a line.

Lead researcher profile
Dr Helen Manchester, Reader in Digital Inequalities and Urban Futures

Lead researcher profile
Professor Keri Facer, Educational & Social Futures