About
The School of Anatomy (SoA) is committed to delivering exceptional anatomy teaching and resources, to meet requirements ranging from those of primary school students during outreach sessions, to undergraduate and postgraduate degree students, and to consultant surgeons evaluating new procedures. We provide anatomy teaching to science students on our Applied Anatomy or Functional And Clinical Anatomy degrees and we offer a range of units in anatomy which are popular with students taking other programmes across the University. We also provide the anatomy teaching for medical, dental and veterinary students. We have exceptional facilities including both human and veterinary dissecting rooms where students can learn from our practical approach which integrates our anatomical resources with effective modern technology.
We are dedicated to the development of innovative teaching resources some of which are showcased by the E-Learning pages. Following a recent review, we are increasing our focus on anatomical and educational research. Staff involved in neuroendocrinology and cancer biology continue their work in collaboration with other laboratories.
The Vesalius Clinical Training Centre is a vital enterprise of the School of Anatomy which hosts advanced and specialist courses in surgical skills and continuing professional development (CPD) and anatomy training courses. The training centre is run by our highly qualified, experienced support team backed up by professional anatomists and clinicians. It is a national leader in the field offering a range of superb facilities which support the use of embalmed and fresh frozen human and animal cadaveric material, underpinning excellent training from undergraduate level to consultant surgeon. The clinical training courses offered by the unit are currently dental, orthopaedic, laparoscopic and plastic surgery. The unit also provides material and support for many clinically related research projects.
The School of Anatomy relies heavily on the generosity of members of the public who bequeath their bodies to the school which enables us to offer this essential training. These most valuable gifts underpin our ability to continue our work.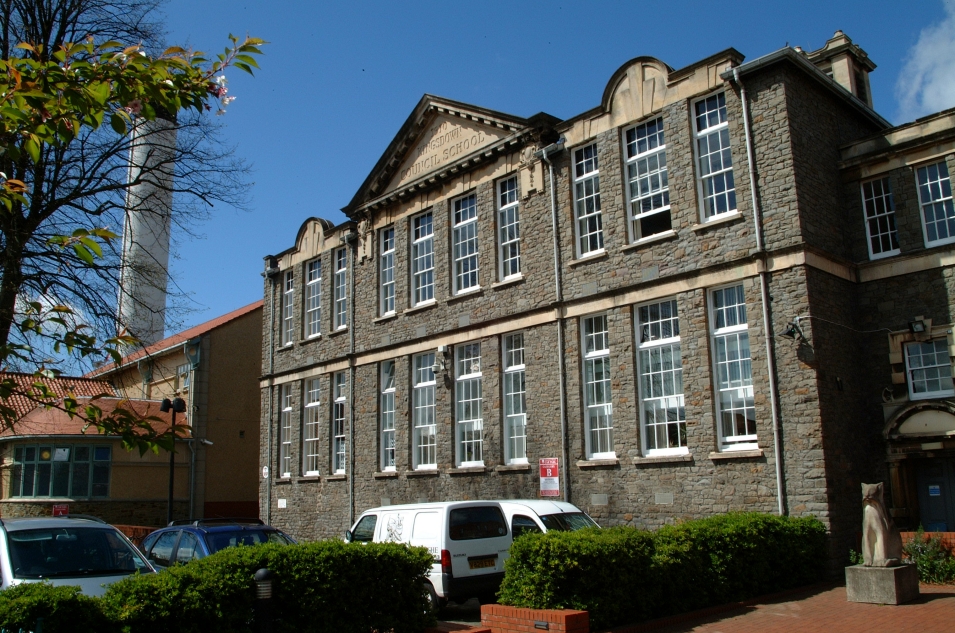 A national leader in the field, hosting advanced and specialist courses in surgical skills, CPD and anatomy training courses.