View all news
Bristol Translates: Holly Langstaff takes over from Amanda Hopkinson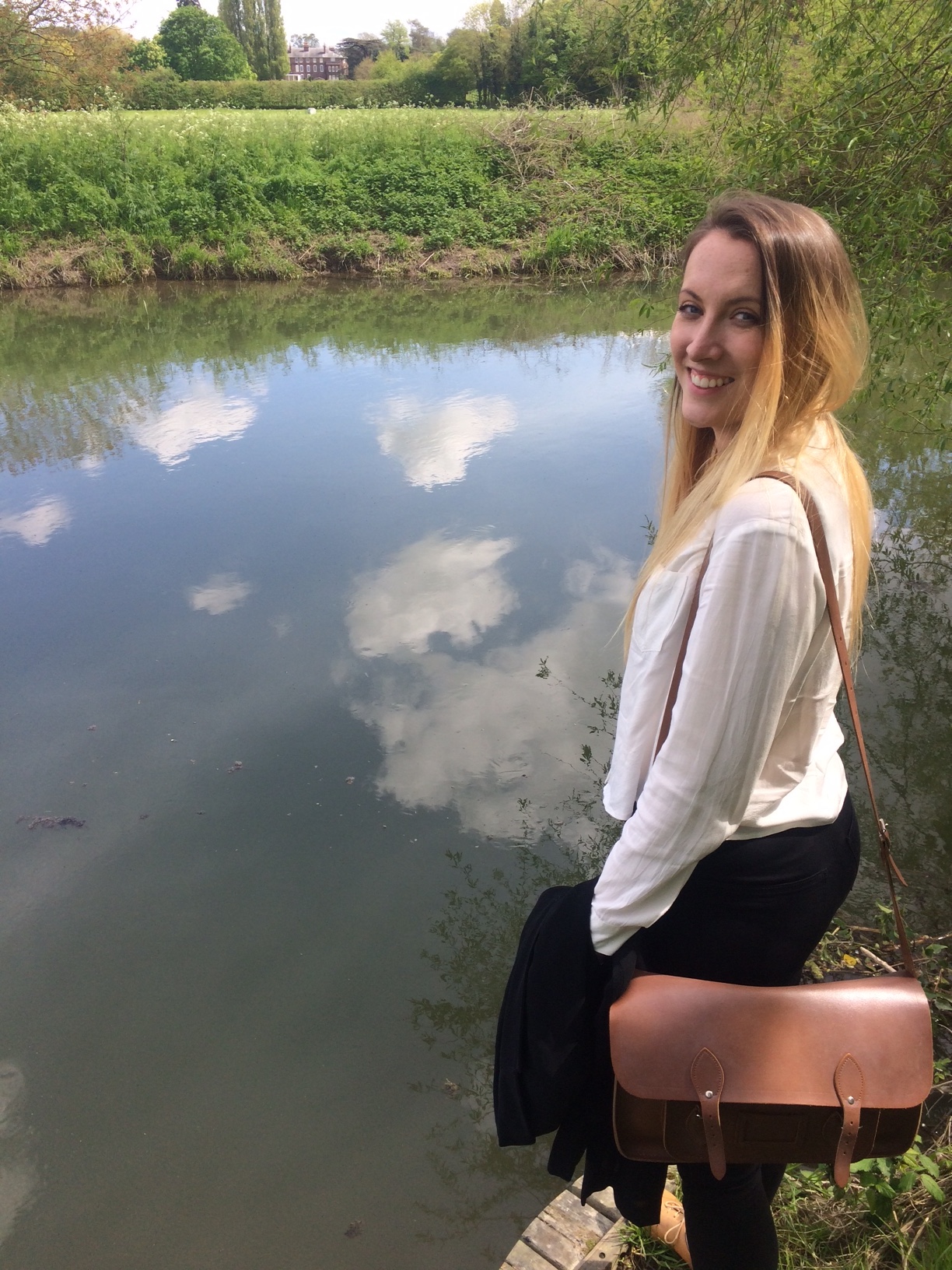 24 November 2022
Holly Langstaff joins Bristol Translates literary translation summer school as its new co-director, following the retirement of Amanda Hopkinson. Holly will work alongside Ros Schwartz, who will continue in her role.
When Amanda and Ros founded Bristol Translates in 2021, Amanda could already look back on 20 years of running summer schools as Professor of Literary Translation at the University of East Anglia (UEA) and City University of London. Amanda says she retires "in the certainty that Bristol Translates could not be in better hands with my replacement, Dr Holly Langstaff, working together with Ros Schwartz and an excellent team from the University of Bristol, headed up by Dr Christophe Fricker."
She expresses her gratitude "to all of them, and to former Head of School Professor Andreas Schonle, who oversaw the foundation of the summer school, as well as to staffers Katie Black and Lise Coatientec, for going every extra mile to obtain the best possible result and, on a more personal note, for coming through with maximum support during my recent serious illness."
Amanda concludes by saying, "I shall not lose contact with Bristol Translates and very much look forward to following it closely and celebrating its progress!"
Responding to the announcement, Ros Schwartz thanked Amanda Hopkinson "for her enormous contribution to the success of Bristol Translates, which we created together. I wish her well for her future projects and I am delighted to welcome Holly Langstaff as co-director. Her energy and enthusiasm will give the summer school a fresh impetus."
Holly's appointment marks a return to Bristol Translates, where she previously worked as Coordinator overseeing both administrative processes and marketing. In addition to her work for Bristol Translates, she will continue to project manage the Warwick Prize for Women in Translation and oversee the Anthea Bell Prize for Young Translators. As a researcher, she specialises in the work of Maurice Blanchot.
On her new appointment, Holly says, "I am delighted to be returning to Bristol Translates as co-director in 2023. I look forward to what promises to be an exciting programme of events next summer and working with our fantastic teams of tutors, speakers and participants."
An announcement about the dates and programme structure for Bristol Translates 2023 is expected shortly.