View all news
Birdsong to breakfast: Bristol Translates tests boundaries of creativity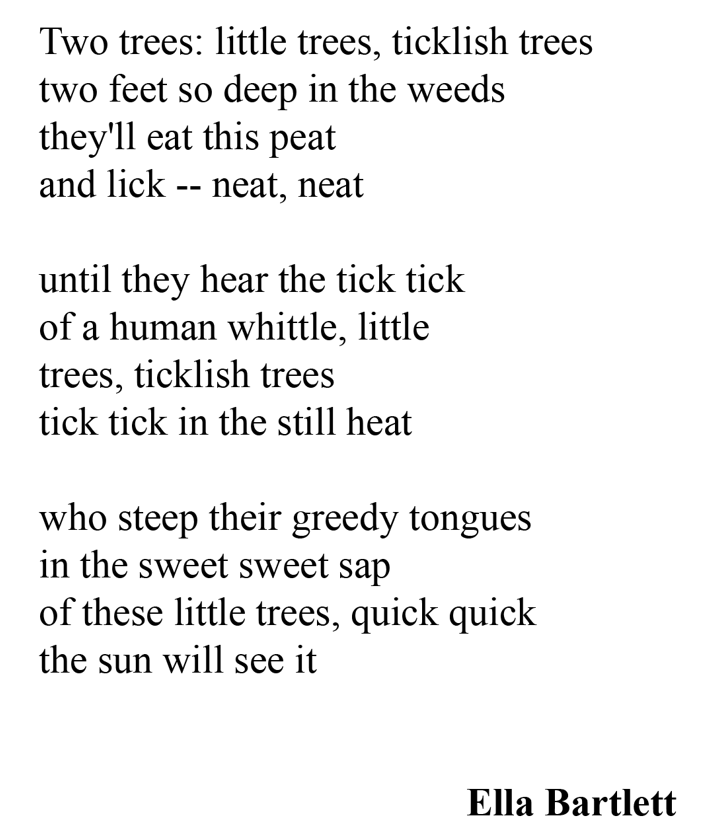 8 July 2022
Day 4 of this year's Bristol Translates literary translation summer school saw a whole host of creative activites across workshops focused on genres.
Look on Twitter to explore one of the writing exercises that got participants excited: Sasha Dugdale, poet and translator, asked her workshop to transcribe a 6-minute clip of birdsong – produce live captions not just for another language but another species. The task is in line with recent exploratory work in Translation Studies focusing on what you might call internatural translation. With Bristol Translates participants joining the event from 28 different countries, many of the transcriptions were themselves multilingual, like Michela Baldo's: "It's just me and you, me and you/We and you, we and you, we and you/Qui qui qui qui.. io e tu, io e tu, io e tu." Ella Bartlett's text, shown here, earned universal admiration (follow @ellatherewriter!).
‌‌Meanwhile, video games translator Xiaochun Zhang, of the University of Bristol, offered an introduction to the "interactive, ludo-narrative, multimodal" nature of playable texts. Dr Zhang is a pioneer in video game accessibility research. In her talk, she highlighted the fact that audible, visible, legible and playable elements are interdependent, and that translators must observe those connections. The task she set for her breakout groups was to translate parts of a colourful little game called Breaking Fast. Participants noticed that keyboard layouts vary from language to language, impacting on playability, and that different culture ate different foods for breakfast, potentially resulting in a need to localise the visual elements of the game as well.
Participants of Ruth Ahmedzai Kemp's workshop on translating children's literature were effusive in their praise as well, highlighting Kemp's – and other tutor's – generosity of spirit in sharing their experiences.