Workshops at our labs
We believe the best way to support learning is to turn theory into practice with fun experiments. That's why we offer school classes the opportunity to come to our undergraduate teaching labs in Bristol to take part in one of our workshops and practice their practical skills.
Waves workshop module
During this workshop, pupils will split into pairs or small groups and carry out several experiments. This session can be tailored for pupils from pre-GCSE through to A-level, and experiments available include measuring the speed of light, measuring the speed of sound, investigating Chladni plates and standing waves on strings, using diffraction gratings to measure the wavelength of a laser and using electron diffraction to calculate Planck's constant.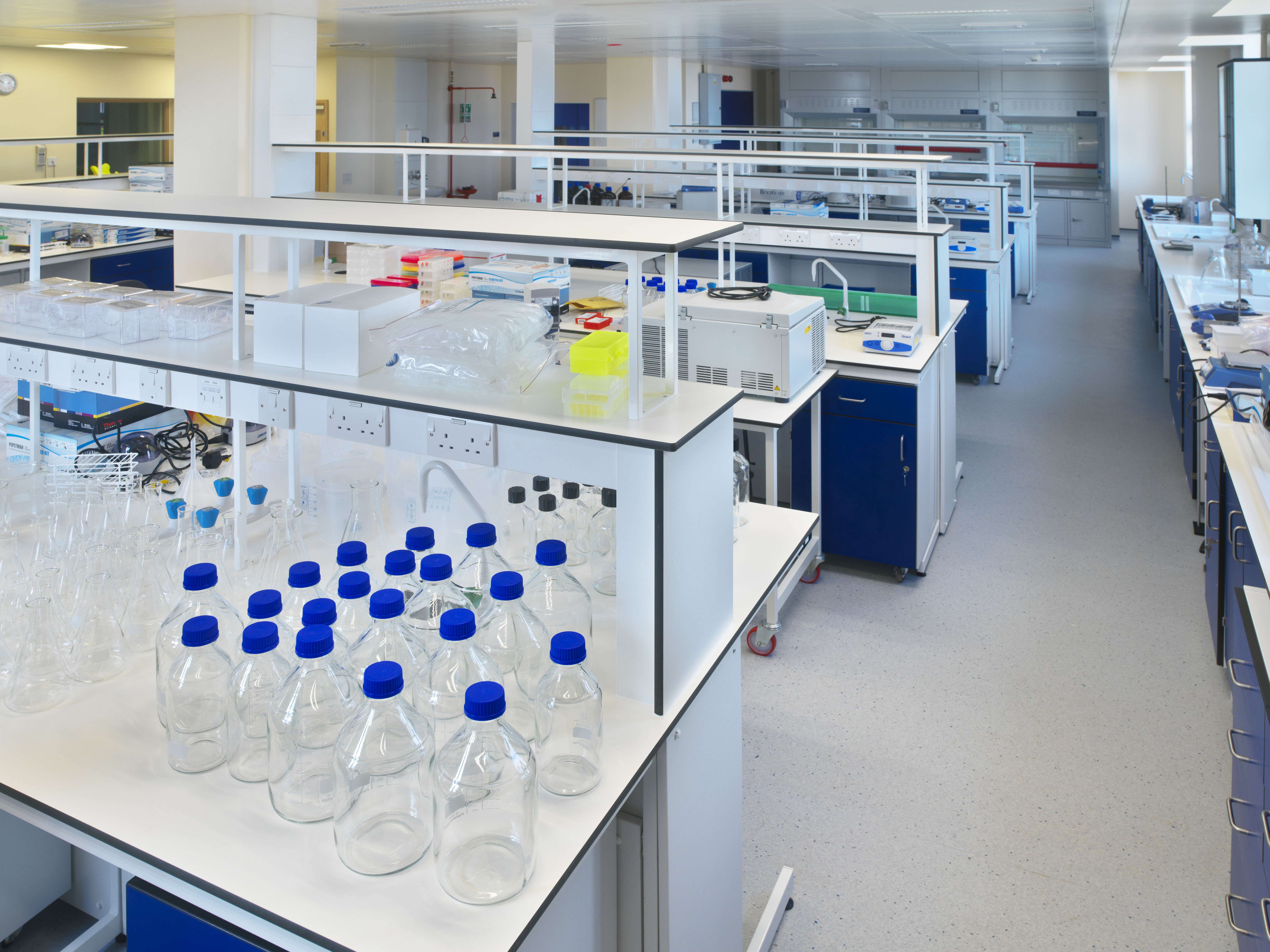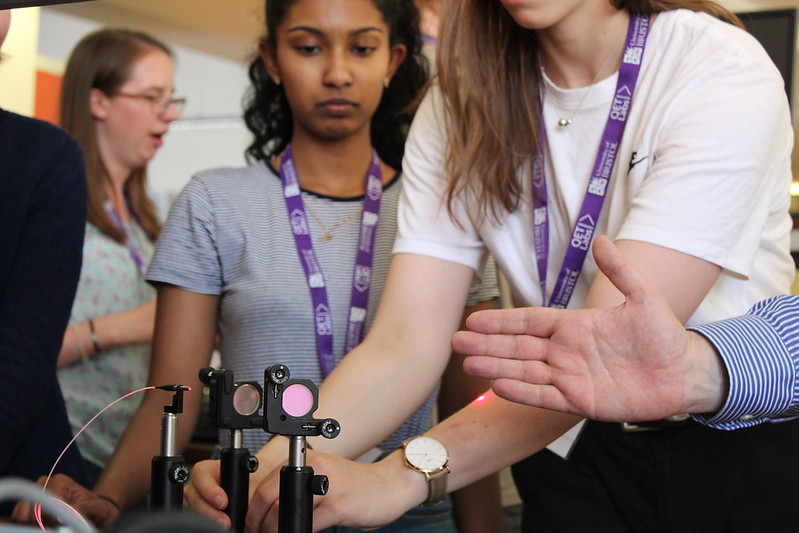 Tailoring workshops
We can tailor our workshops to suit your needs, whether that be lighter activities or more focused sessions designed to supplement skills such as data analysis and error estimation.
Health and safety
All our workshops are thoroughly health and safety assessed for risks and and are supervised by our trained researchers and laboratory technicans.