View all news
A Fortnight of Bristol Topological Presentations – from Orkney to China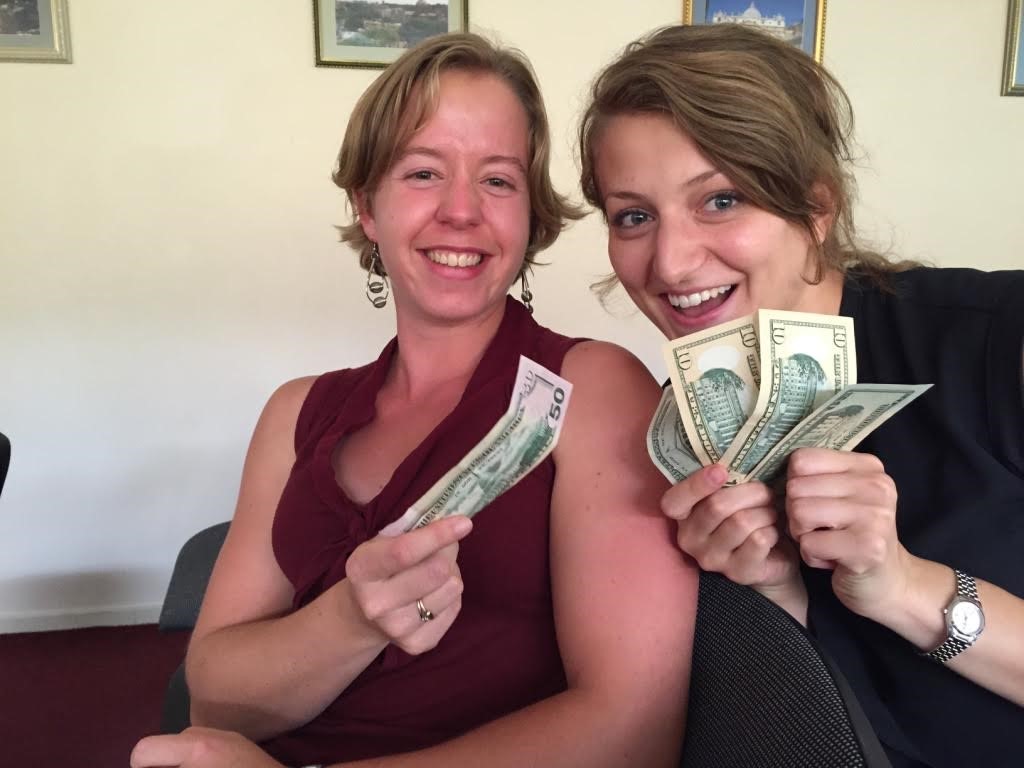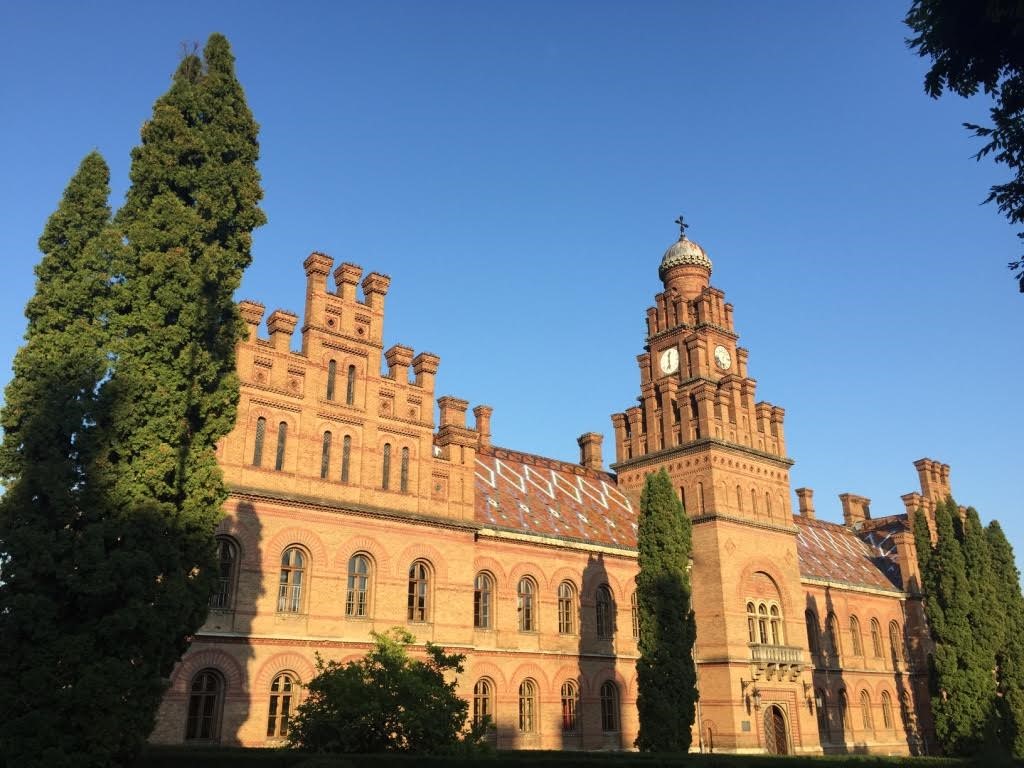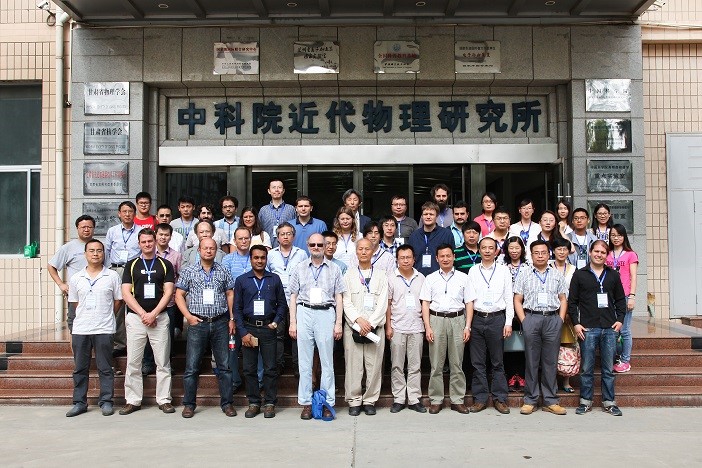 16 November 2015
In the last two weeks of September, knots research in Bristol went global. All of the graduate students and postdocs, plus academic staff associated with the SPOCK project (Scientific Properties of Complex Knots) gave a total of 15 presentations at diverse meetings around the globe. These included the Orkney International Science Festival (see previous news item on this event), two conferences in Germany (on spatial random systems and on materials geometry and topology), Correlation Optics 2015 in Chernivtsi, Ukraine and Skyrme 2015 in Lanzhou, China.
In Chernivtsi, presentations by Danica Sugic and Teuntje Tijssen were awarded runner-up prizes for the best student presentation, while Professors Michael Berry and Mark Dennis gave outreach lectures to budding high school physicists from Western Ukraine, funded by the Optical Society of America.
SPOCK is a joint project with Durham University and is funded by the Leverhulme Trust.