View all news
Art of Science Competition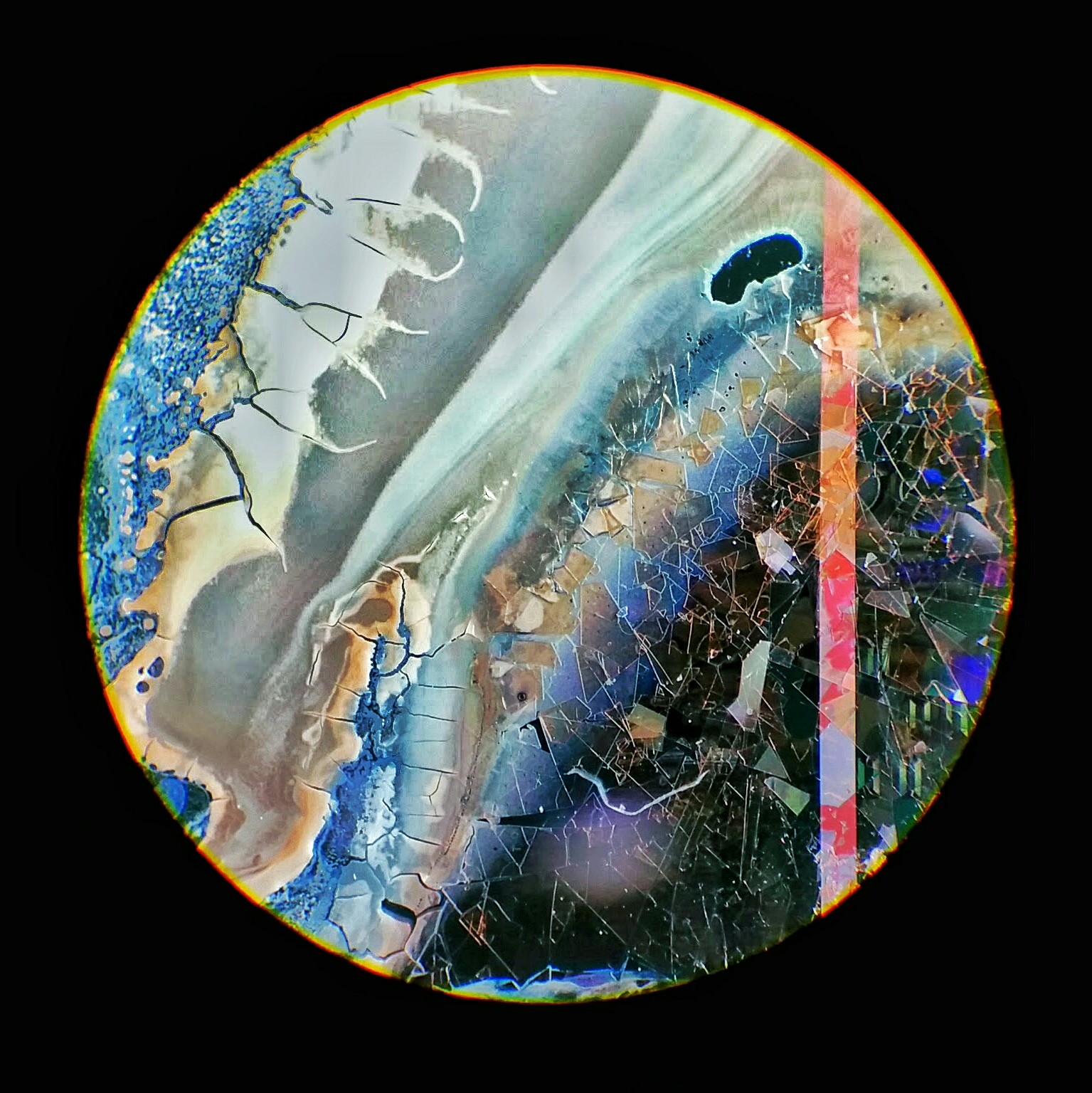 24 November 2015
The annual Art of Science competition has come to the end of a week long exhibition in the Life Sciences atrium. The exhibition has been enjoyed by many over the past week and the winners of the competition have been announced.
Gerardo Villarreal-Garcia, a PhD student at the Centre for Quantum Photonics was awarded 1st place in the judges' prize for best picture. Gerardo's picture is of an old silicon chip, which was submerged in liquid nitrogen. The insulator layer deposited on top of the silicon structures cracked and produced these shiny and abstract landscapes creating this exceptional picture.
A calendar of all of the best images from the competition has been produced for 2016 and you are able to order your own for £3.00 online. For a look at some of the other fantastic pictures check out the competition's homepage.