View all news
A discipline with the potential to open up many opportunities - Q&A with our International Director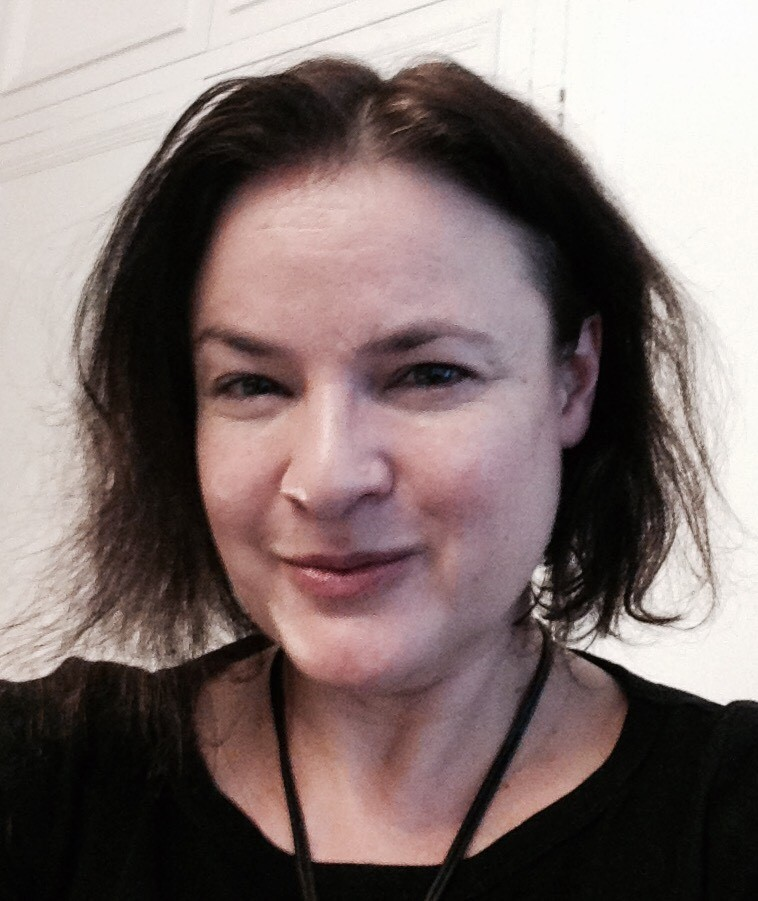 14 September 2020
Ahead of our virtual Undergraduate Open Day and 'live chat' on 15 September, we spoke to our International Director, Professor Tonia Novitz, to find out more about her different areas of work within the Law School, her favourite things about living and working in Bristol, and her advice for students thinking about embarking on an undergraduate law course.
What is your role in the Law School?
I am a professor in the Law School, specializing in labour law. I am also the School's International Director, which means that I have responsibility for admission of international students to our programmes, and I work with the International Office and others in the university to promote their wellbeing on arrival. I'm involved in organising and developing international exchanges and partnerships, which we offer as opportunities for our home students too.
What are your main research interests and how do these feed into the undergraduate curriculum?
I have been engaged in research on European projects investigating connections between labour standards and sustainable development, and this year will be supervising students' final year research projects on the relationship between employment and environmental law.
I am also the unit coordinator for our final year optional Employment Law unit for undergraduates, which involves topical issues, such as analysis of worker rights in the gig economy, protection from modern slavery and harassment at work.
If you could describe the learning community in the Law School in three words, what would they be?
Open, lively and interesting.
What is your favourite part of working/living in Bristol?
This is a wonderful city to explore and enjoy. The street art, music and theatre, but also spaces like the docks and the Downs, all make Bristol a special place. However, it is the people at work who make my job a continual pleasure. My colleagues are remarkable, talented and generous, so we have a great community into which we welcome our students.
If you had one piece of advice for students thinking about an undergraduate law course today, what would it be?
Think about Law as a discipline with the potential to open up many opportunities. It is not a narrow path, so you can search out what interests you and explore various career options. We'll be here to help.
Further information
University of Bristol Undergraduate Virtual Open Day – 15 September 2020
Thinking of applying to study at Bristol? Join our live chat sessions where you can ask our academics and current students any questions about our undergraduate law courses and what it's like to study at the University of Bristol. We'll also be able to give you any information you need on applications and life as a student in Bristol.
Live chat
Join our text-based online chat to talk about your degree with current students.
Tuesday 15 September
Live Zoom webinar
Join us live to hear expert staff talk about your course and answer any questions you have.
Tuesday 15 September