View all news
Professor Lois Bibbings helps launch teaching resource website for schools and colleges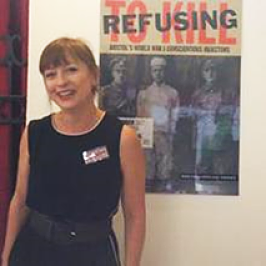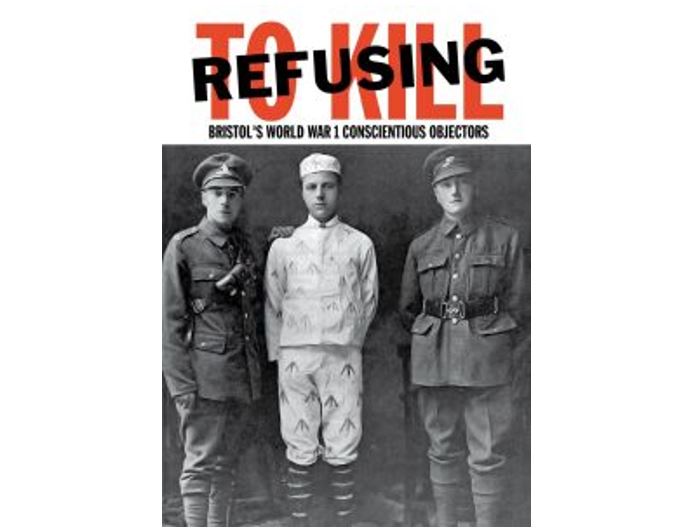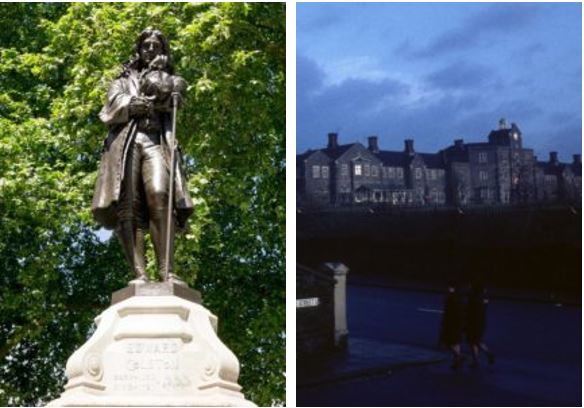 31 July 2020
The Law School's Professor Lois Bibbings, working as a member of local history organisations Remembering the Real World War 1 and Bristol Radical History Group, has helped to create free online teaching materials for schools and colleges based on recent historical research in the Southwest.
The free online teaching materials are aimed at primary and secondary schools and colleges and are intended to be relevant to a range of subjects, in particular: history; religious education; citizenship; the humanities more generally; and may provide the basis of project work.
The resources include primary material, links to secondary sources, sample lessons, ideas and information cards. Resources will be added to over the course of the project, including more lesson ideas and examples of pupils' work. Talks by the historians who conducted the research will also be offered, either online or in person.
The first content area, Refusing to Kill, focuses on research undertaken locally into Bristol's First World War Conscientious Objectors. It is based on the 2017-18 exhibition which first opened in Bristol Cathedral in 2017. A local history booklet of the same title is also available.
Future collections of free online teaching resources are planned, including historical studies of workhouses and slavery in Bristol.
Alongside this Bristol research, Professor Bibbings has published an article taking a fresh approach to war resistance and conscientious objection in the UK during the First World War, focusing on lesser-known or hidden histories of the time period and drawing academic work alongside community collaborations and research. The article is available for free online: 'Social Conflict and Control, Protest and Repression (Great Britain and Ireland)'.
Further information
Lois Bibbings is Professor of Law, Gender and History at the University of Bristol. Much of her research has centred upon the First World War in Britain, looking at hidden histories or lesser-known stories of the conflict, and she has spoken and published extensively in this area.
The Centre for Law and History Research highlights the need for historical perspectives in legal scholarship and promotes excellent research into the varied histories of law. Based within the University of Bristol Law School, the Centre for Law and History Research brings together expertise in the history of law over many centuries and several jurisdictions, with a variety of academic perspectives.