View all news
Law PhD students receive prestigious Modern Law Review Scholarships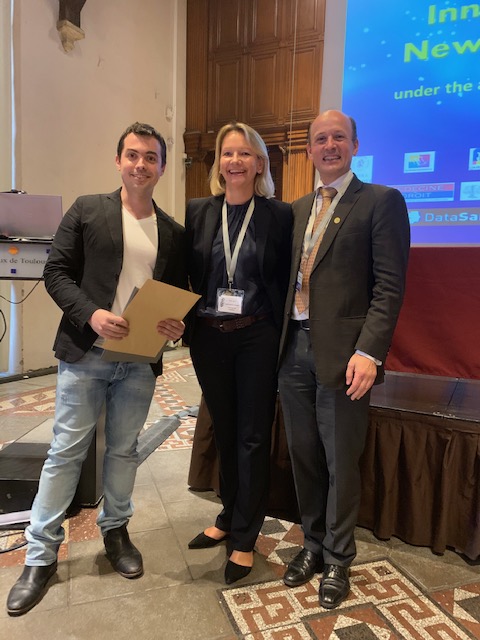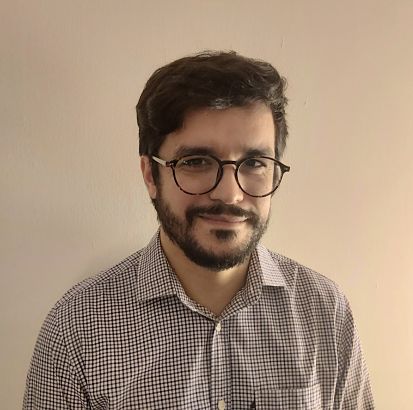 Press release issued: 12 August 2020
Two law PhD students have been successful in securing this year's Modern Law Review Scholarships for the University of Bristol, providing financial support for the further research as part of their PhDs. Third year PhD students, Ricardo Buendia Esteban and Luciano Bottini Filho told us what receiving the scholarships mean to them, for their future research and careers.
Each year, The Modern Law Review makes financial support available for research students engaged in doctoral research on any subject broadly within the publishing interests of the Review. Only UK Universities are eligible to make a nomination and each university may submit up to two nominations.
Ricardo Buendia Esteban's research interests relate to labour, international, EU and competition laws. His current doctoral studies at the University of Bristol concern the European regulation of collective labour rights for gig-economy workers.
Commenting on the award he said:
"The Modern Law Review Scholarship is a great honour and a boost to continue my doctoral studies in the exciting field of transnational labour law. The Scholarship will definitely have an impact on the outcome of my research. I'm very grateful to Tonia Novitz, Alan Bogg and Stephanie Dimberlane for their support on this process!"
Luciano Bottini Filho's research interests lie in health and human rights, socio-economic rights, global health law, and priority-setting. His poster 'Engaging with Human Rights in Health Technology Assessments' is currently available to view online as part of the virtual SLSA 2020 poster competition.
Reflecting on the scholarship he said:
"I felt very pleased to be awarded as this is a prestigious scheme that in the past had been given to now prominent academics in the legal field. It means I will get financial support for the fourth year of studies, which is not generally available for most of PGRs.
Personally, obtaining competitive funding is always something to be looked favourable on your CV; however this represents a higher achievement for the whole Law School, as this prize in the last years has been received mainly by a closed circle of schools from London and Oxbridge. It just goes to prove how the PGRs in Bristol can produce excellent research and be present among other leading institutions."
Find out more about the Modern law Review Scholarship process on their website.
Further information
The Law School has a very strong research culture, including a wide range of centres and themes, and our research students work in diverse subject areas, engaging with a wide range of approaches to legal research (doctrinal, socio-legal/interdisciplinary and theoretical). Their many and varied projects reflect the breadth of their research interests as well as those of our academic staff.
Find out more about the Law School's postgraduate research programmes and community.