View all news
Find your focus: Q&A with LLB student Jasmine Conway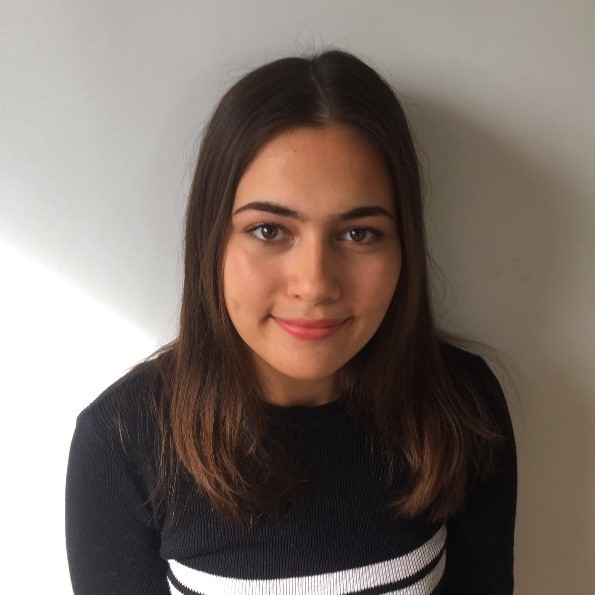 10 July 2020
Ahead of our Live Chat for prospective Law students next week, we asked current law student Jasmine Conway about why she decided to apply for the LLB Law at Bristol, her favourite part of the course, what she has found most rewarding about taking part in the Law Clinic, debating, mooting, and law societies.
What made you decide to apply for the LLB Law at Bristol?
Bristol is one of the leading law schools in the UK and I was aware that the university places a high emphasis on employability and gives great career support, which is really important to me. As I knew that the LLB would be research-intensive, the wide range of libraries and study-centres at Bristol was a big factor in my decision. The university is close to the city centre, which makes it easy to enjoy all the benefits that Bristol has to offer! It is also helpful that the campus is within easy reach of law firms and chambers - this makes it easier to gain work experience and mini pupillages.
What type of extra-curricular activities did you get involved in and what did you find the most rewarding?
For two years, I have been part of the law clinic programme which has given me the opportunity to work on real-life cases and learn how to draft letters of advice. This has provided me with a useful insight into the realities of the legal profession, and it has been rewarding to research areas outside of my degree and give practical help. I have taken advantage of the mooting and debating opportunities at Bristol and I would encourage anyone to do the same because it has helped build my confidence in public speaking. I am part of two law committees (the Lawyers Without Borders Society and the Bristol Law Conference Society) and this has been beneficial not only for employability but for meeting new people.
What is your favourite part of the course?
I like how diverse the law course is at Bristol because it is has been easy to tailor my degree by choosing modules that suit my interests. In addition to studying traditional modules like Contract Law and Tort Law, I have found studying modules like Medical Law and Roman Law personally fulfilling.
What advice would you give to prospective students thinking of applying for a law degree at Bristol?
I would advise reading legal articles or an introductory book about law just to get a taste of what studying law will be like because it's a big commitment! Once you have decided on studying law, it's important to have in mind what you find most important in a law school. Personally, I prioritised the focus on employability and the reputation of the university, which attracted me to apply to Bristol. In addition to researching the teaching style, course structure and facilities of the law school, I would book into one of the virtual open days as this will really give you a feel for the university.
Further information
University of Bristol pre-application live chats – 13 July 2020
Thinking of applying to study at Bristol? Join a live chat where you can ask our academics and current students any questions about our undergraduate law courses and what it's like to study at the University of Bristol. We'll also be able to give you any information you need on applications and life as a student in Bristol.