View all news
Environmental and Energy Law Society wins Bristol SU Gold Award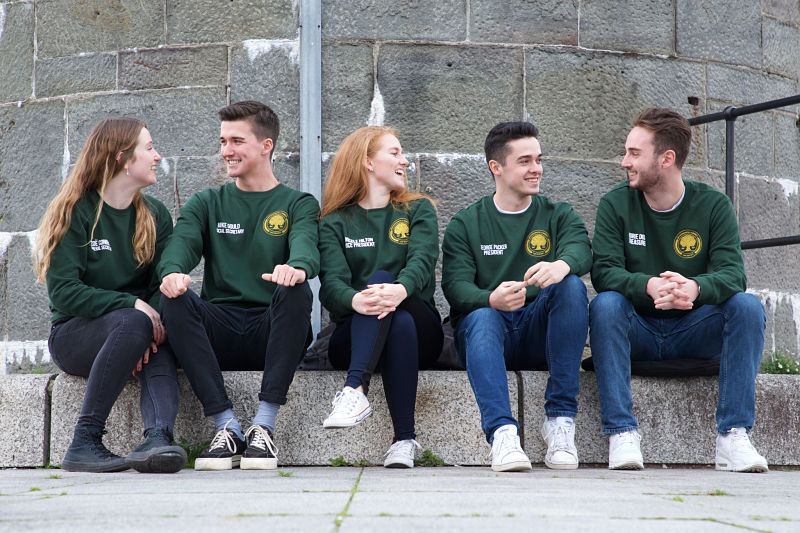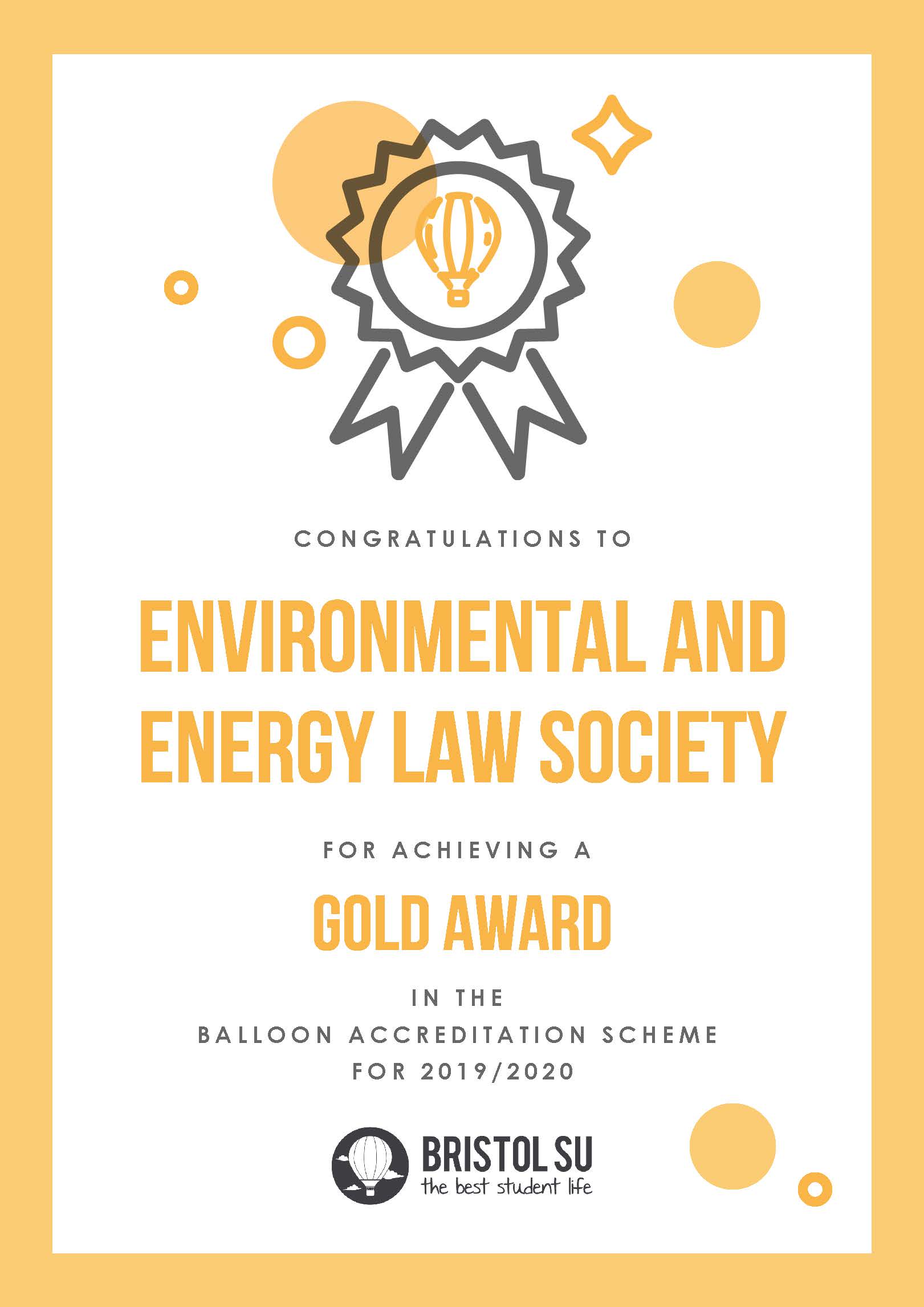 Press release issued: 1 June 2020
The Environmental and Energy Law Society (EELS) was founded in April 2019 by law students George Packer and Nicole Hilton. Through a year of hard work and commitment, the new society achieved the Bristol SU's 2019/20 Gold Award – one of only two societies to achieve this during the academic year.
The Balloon Accreditation Scheme is Bristol SU's way of recognising and celebrating the brilliant things that Bristol's student groups get up to. Whether a Sports Club, a Society or a Volunteer Group, their scheme helps students to offer the best possible experience for their members and supporters.
EELS President, George let us know a bit more about the what motivated the society to achieve the award:
"As a new society we were determined to be as successful as possible to ensure that the longevity of our society and our important message survives.
At the beginning of the year we committed ourselves to achieving the Gold Award in the Bristol Accreditation Scheme for 2019/2020. Our dedication to achieving this award can be seen by how we hit the ground running, the EELS were the first society, out of all other student groups at the University, to be awarded the Bronze Award. This was the kick we needed to push on to ensure we win Gold.
The EELS are the only law society to win the award and one of only a few societies out of the vast number of groups to do so."
Along with the recognition of the award, the society will also receive a wide range of benefits from Bristol SU such as an additional grant pot, celebration at the Awards Season and exclusive access to Lunch & Learn marketing classes.
Further information
Supported by the Law School, our student societies are award winning and will help you prepare for the world of legal practice, seeing you work alongside peers to hone your legal skills outside of the classroom. Find out more about their work here.