View all news
Find out about our LLM courses at our Postgraduate Virtual Open Day – Q&A with Postgraduate Director of Studies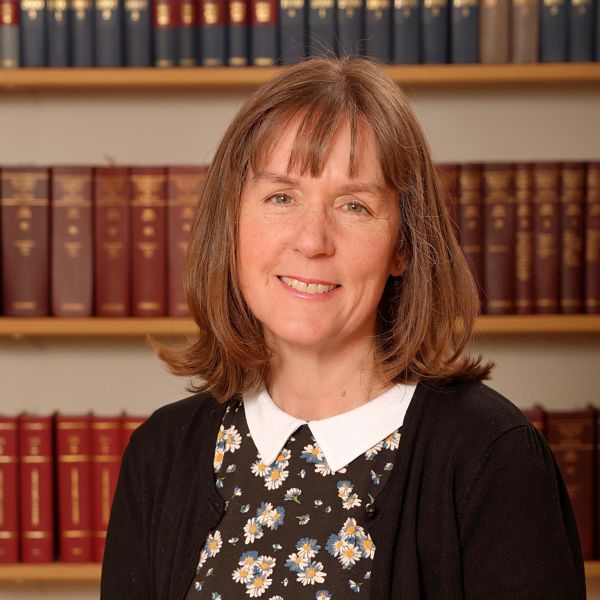 Press release issued: 16 November 2020
Ahead of our Postgraduate Law Virtual Open Day on 20 November, we caught up with the Law School's Postgraduate Director of Studies, Professor Charlotte Villiers, as she shared her tips for students thinking of applying to one of our postgraduate law programmes.
What is your role in the Law School?
I am the Postgraduate Director of Studies and Professor of Company Law and Corporate Governance.
What are your main research interests and how do these feed into the postgraduate curriculum?
Whilst many companies do great things, providing useful products and services for society, there are also many harms arising from corporate activities including exploitation of workers, environmental damage and human rights violations. Company law and corporate governance regulation have a role to play in reducing these harmful impacts and my research explores how law and regulation might be developed to help companies to be operated sustainably within planetary boundaries. My postgraduate courses are designed with a central focus on this key concern.
If you could describe the learning community in the Law School in three words, what would they be?
Inclusive, energetic, inspiring
What is your favourite part of working/living in Bristol?
I love the people I work with - they are interesting and full of original ideas, but most of all, they are kind - that goes for my colleagues and my students. Bristol is a beautiful, lively, open-minded city that blends history and modernity in a way that makes it vibrant and unique.
What advice would you give to a student applying for a postgraduate law course?
Have a clear idea of what you want to study and what you want to achieve. Be prepared to immerse yourself fully in our Law School community, academically and socially. Explore Bristol and make lots of new friends.
Further information
If you have questions about our LLM courses, join our next Postgraduate Virtual Open Day on 20 November 2020.
Registration is free and you will have the opportunity to speak with law academics such as Charlotte, our Law Employability Adviser plus a selection of law students.
Register your attendance here and find out how you can do more with law.