View all news
Bristol Law Lecturer's article responds to US reforms on campus sexual assault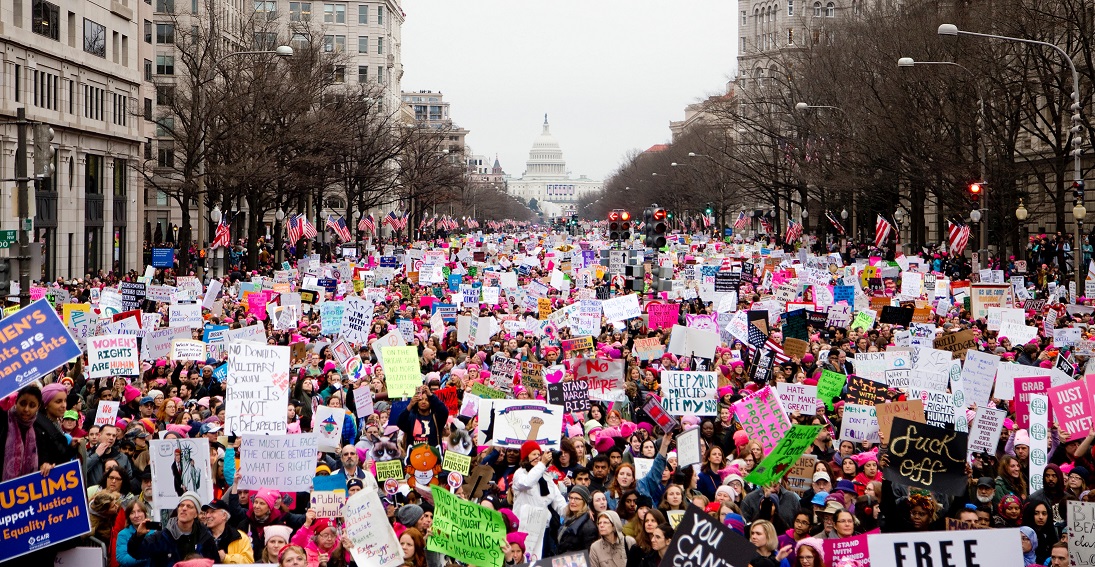 Press release issued: 18 October 2017
Dr Yvette Russell published an article in the Times Higher Education addressing US education secretary Betsy DeVos' proposal to relax existing rules on campus assault.
In her article, entitled 'In response: changes to US rules on campus sexual assault benefit nobody', Dr Russell challenged an opinion piece written by Professor Meg Mott ('DeVos' rule changes on handling sexual assault will benefit everyone').
In her response, Dr Russell questioned the benefits of DeVos' proposed relaxing of rules, pointing to the ways in which victims of sexual assault face a series of difficulties in reporting abuse, including a lack of clarity in policy, the problematic nature of what constitutes "clear and convincing evidence", and the way in which sexual assault complaints, already under-reported, have a history of being treated with scepticism.
Dr Russell argued that "[t]he implicit assumption underpinning Mott's analysis is the one long discredited by feminist scholars and others: that the law is a neutral and inanimate force applied equally to all without fear or favour. This is supplemented by a suspicion that student concerns, and primarily those of female students, about sexual harassment and abuse are overstated and hysterical."
"Universities must take seriously the scourge of rape culture on their campuses; they have a responsibility to their students and staff to provide clear and robust policies for the swift and thorough treatment of allegations of abuse. These policies must be grounded in the lived realities of those subjected to them, which include structural conditions of inequality, including racism and sexism, which mobilise to protect sexual predators."
To read the full article please click here.
Further information
Dr Yvette Russell is Lecturer in Law at Bristol University. Her research intersects the areas of feminist philosophy and criminal law. She teaches Sex, Gender and Law, Crime, Justice and Society, and Criminal Law. She was admitted as a Barrister and Solicitor of the High Court of New Zealand in 2006 and is a Co-ordinating Editor of the international law journal Feminist Legal Studies. She is on sabbatical for the year 2017/2018.