View all news
ESRC funded Human Rights Law Implementation Project presents findings at 116 Session of the Inter-American Commission on Human Rights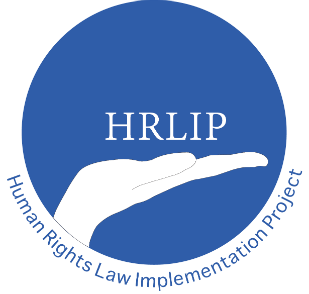 Press release issued: 14 December 2017
Paola Limón, Senior Research Officer at the Human Rights Centre, School of Law, University of Essex attended the 166th Period of Sessions of the Inter-American Commission on Human Rights (IACHR), on Thursday 7 December 2017, as part of the research activities under the ESRC funded Human Rights Law Implementation Project (HRLIP).
The HRLIP is a collaborative project between four leading Human Rights Centres (Bristol, Essex, Middlesex and Pretoria) and the Open Society Justice Initiative. The aim of the project is to examine the factors which impact on human rights law implementation, by nine states across Europe, Africa and Americas.
During the hearing, Paola presented some of the HRLIP's preliminary findings in relation to implementation of decisions issued in individual communications in Canada. Paola explained that through the work of the HRLIP it has become 'clear that the ineffective implementation of individual decisions in Canada is part of a broader problem, in relation to implementation of international human rights obligations'. Read more here: HRLIP Americas 166 POS IACHR - HRC Blog.
The video of the hearing is available here: http://ow.ly/Msei30hdIku.