View all news
Successful first event for Bristol Law School Women's Network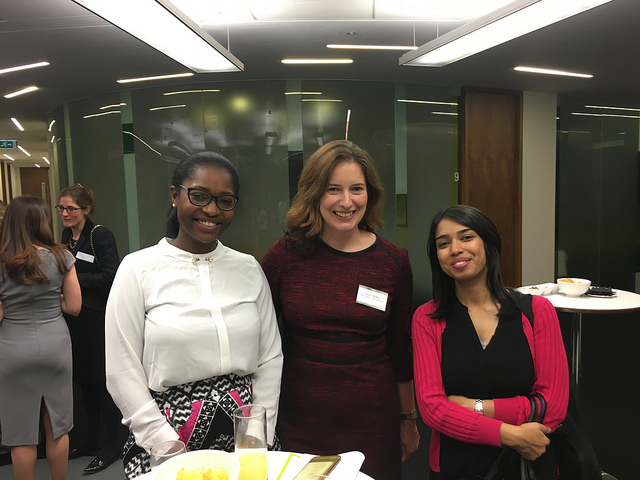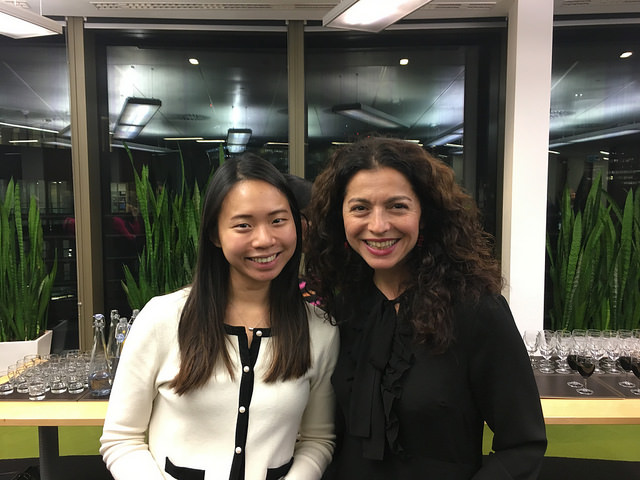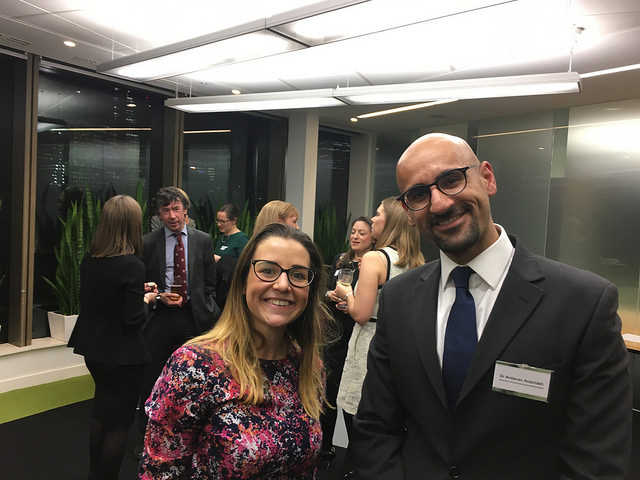 5 December 2017
On 23 November the Bristol Law School Women's network celebrated its launch with a networking event, held in London at Sacker & Partners LLP.
The Bristol Law School Women's Network (BLSWN) hosted an event open to all Bristol law students and graduates to give attendees an opportunity to get to know each other over drinks and canapés. Organised by Georgina Jones (LLB 1998, Partner, Sackers) and Naomi Buffery (LLB 2000, General Counsel for Europe, Greenhill & Co), the evening also presented a chance for suggestions for future topics and speakers.
The BLSWN provides a space to discuss current issues, a means of connecting with fellow alumni, as well as an opportunity for members to share and gain useful insights to help them progress in their careers. While primarily focusing on the promotion of women and the issues commonly faced by them in the workplace, the BLSWN also aims to tackle some of the broader issues that affect everyone working in the legal profession today, including career development and advancement; alternatives to partnership; work / life balance; challenges of parenthood and caring responsibilities; and leadership skills
Lucy Margerison, Law student and member of the University of Bristol Women in Law Society, said: "Attending the first event for the Bristol Law School Women's Network was an invaluable experience for us as a newly established society at the University of Bristol in giving us the opportunity to talk to Bristol alumni and being able to see where we could end up in the years to come. We found it encouraging to see how the society is trying to unite female lawyers in the work place, just as we aim to do with our university society.
The networking event enabled us to gain ideas and suggestions for our society and we felt it a real privilege to have had our society represented at such an event, having only been established this academic year. We are excited to see what the future holds for both the Bristol Law School Women's Network and our own society University of Bristol Women in Law!"
This first event saw a fantastic turn out, with plans for the next event to be held in Spring 2018.