Facilities
Wills Memorial Building
The Wills Memorial Building is an iconic building. Built as a memorial to Henry Overton Wills - the first first Chancellor of the University of Bristol - it is considered to be one of the last great Gothic buildings to be built in England, and was opened in 1925 by King George V and Queen Mary. The Wills Memorial Building now houses the University of Bristol Law School. There are many opportunities to partake in a tour of the tower.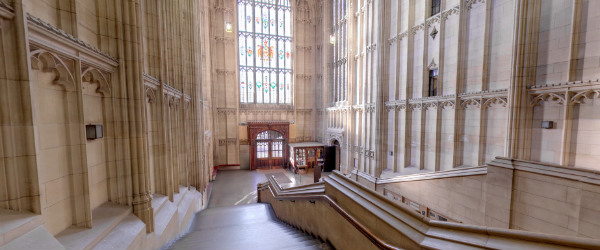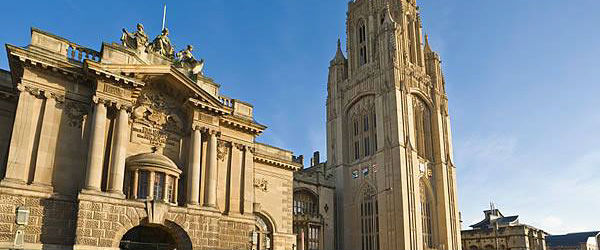 ---
Wills Memorial Library
Housed within the iconic Wills Memorial Building is the library, dedicated to the Law School and its students - both undergraduate and postgraduate.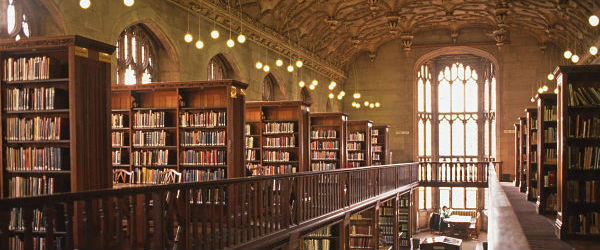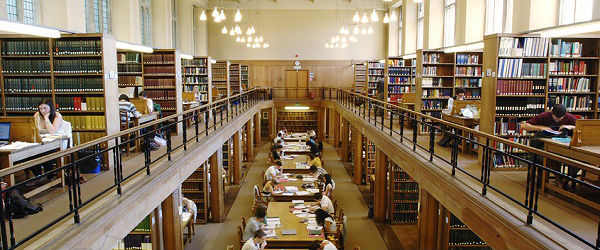 ---
Berkeley Square
Laid out in 1790, Berkeley Square is a Georgian-style building and is now the 'new' moot suite, research hub, and Law Clinic reception.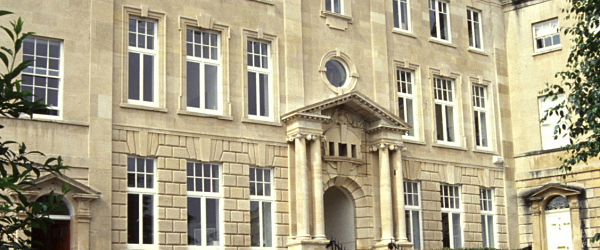 ---
Great Hall
The Great Hall is where students of the Law School will likely take their exams, and is also the venue of conferences, talks, and other social events.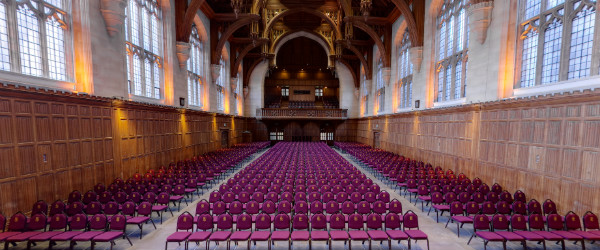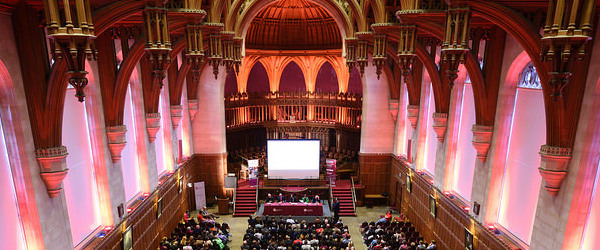 ---
Old Chamber
The Old Chamber is an example of a teaching and seminar room used by the Law students.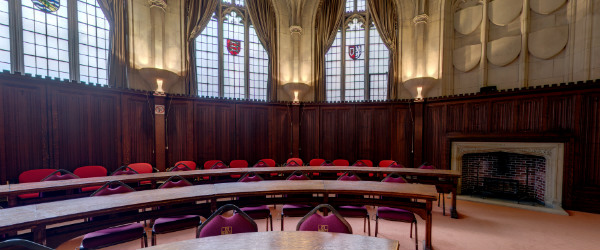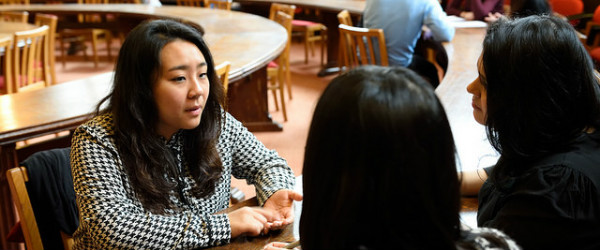 You can take a 360° virtual tour of the Wills Memorial Building, Law library, Great Hall, and the Old Chamber (teaching and seminar rooms).
There are many opportunities for prospective undergraduates and postgraduates to visit the Law School.