Handbook for Education Professionals: Bristol Guide
The Bristol Guide is an essential handbook for all educational professionals. It is written by Senior Lecturer, Helen Aberdeen and produced at the School of Education, University of Bristol.
There's never been a more important time to keep up to date with education news. Subscribe to the Education Policy and Research Service and receive ten reports summarised with important updates delivered straight to your inbox each month.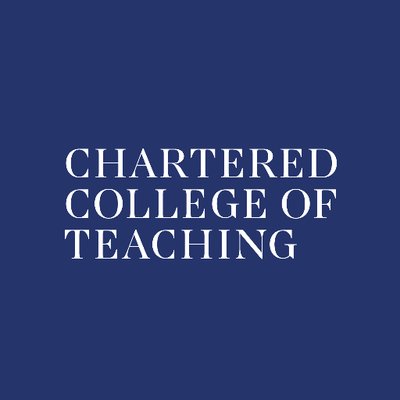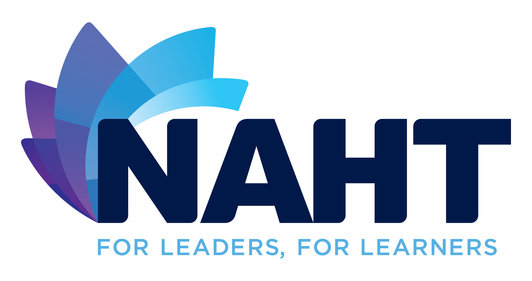 What is included in the Bristol Guide?
The Bristol Guide is a practical and comprehensive guide to the English education system:
Keeps you updated with the changes in legislation.
Succinctly outlines education professionals' duties, legal responsibilities, and rights. This includes data protection, safeguarding and equality.
Summaries the curriculum, examination, and inspections systems.
Provides web links for further advice and information.
Updated annually.
Available as a book and PDF (for personal use or as an institution licence to be put on systems like an intranet and Blackboard)
Purchase your copy here.
*Large discounts on purchases of multiple copies
Bristol Guide 2021/2022

The Bristol Guide 2021/2022 is out now. It is fully updated and jam packed full of information about the English education system. Please note we will be only doing a limited print run of the printed version of the guide but it will also be available as a PDF and eBook.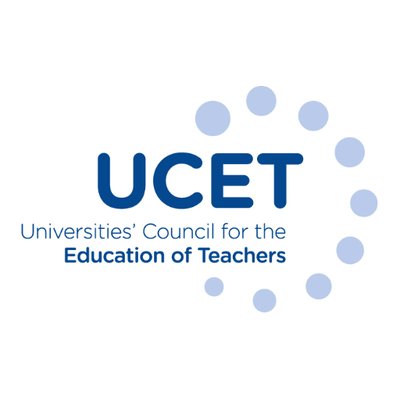 ‌