Research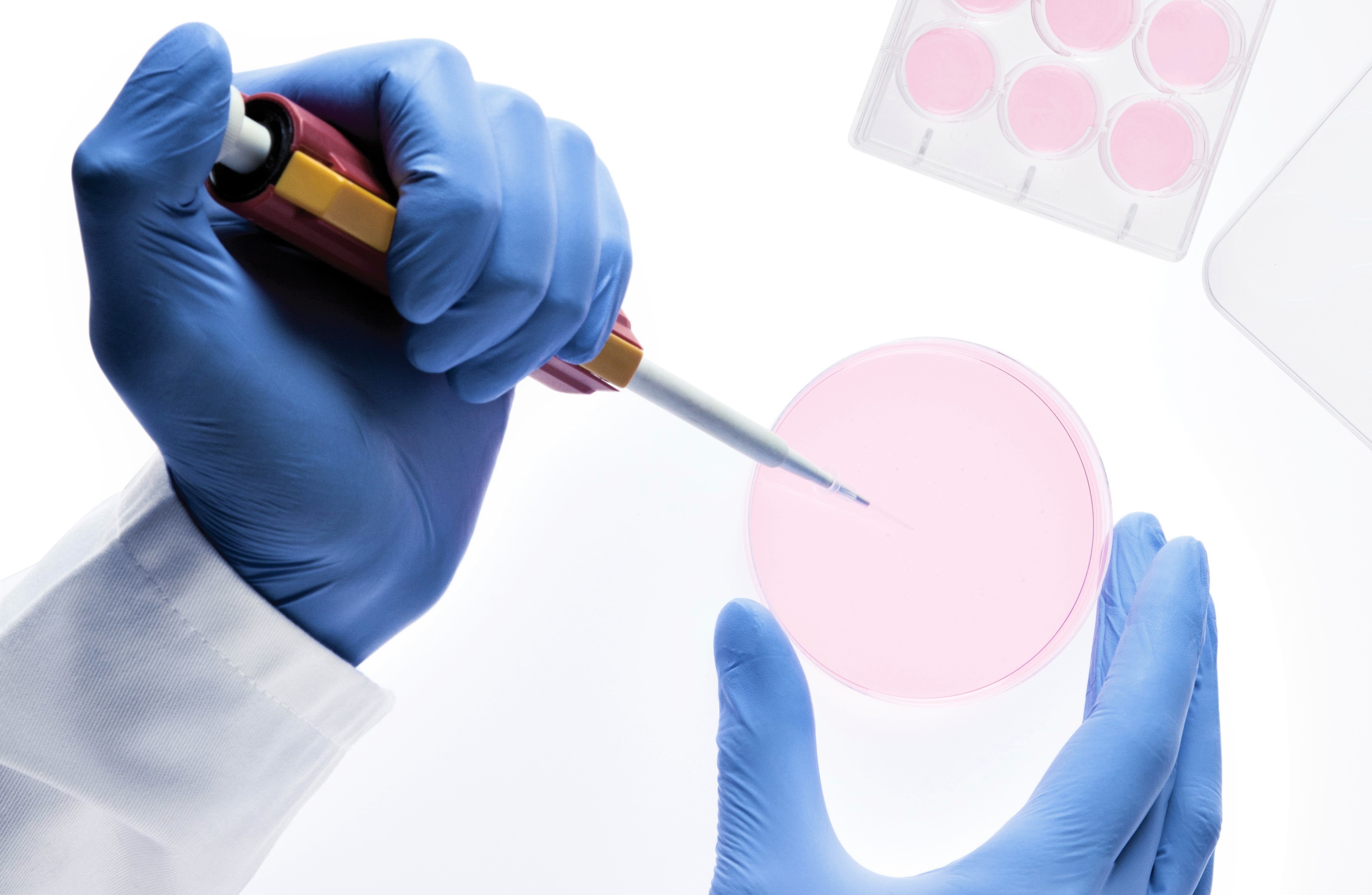 World-class research
Cellular and Molecular Medicine is an internationally recognised centre of excellence for the study of cancer biology, infection and immunity and regenerative medicine and stem cell therapies.
Research within the School of Cellular and Molecular Medicine is focused on three strategic research themes:
Academics from across the school's various areas of expertise have been involved in studies that have significantly improved our scientific understanding of human disease and facilitated the development of best practice in the clinical environment.
We pride ourselves on how our researchers and students contribute to a portfolio of research that demonstrates how the University is at the forefront to turning science into medicine.
Impact
The impact of the research undertaken within the School has been featured by the University:
A timeline of Covid-19 research at Bristol
Experts from across the School of Cellular and Molecular Medicine and the University of Bristol are playing a key role in global efforts to understand COVID-19 and help our communities tackle the pandemic. This timeline shows some of our research highlights since the beginning of the outbreak. Find out more about our response to the coronavirus pandemic.
Watch videos from our researchers talking about their latest research into Covid-19.
for all the latest news from our staff and students.