Outreach
The School of Cellular and Molecular Medicine is committed to sharing our world class research with the public. Staff and students from our three research themes- cancer biology, stem cell biology, and infection and immunology- take part in a wide range of outreach activities each year. We aim to engage with people of all ages, from all backgrounds, sharing our passion for science.
Schools and colleges
Primary school outreach
Our researchers can provide flexible, interactive and fun activities, delivered at your school. These can be adapted to suit most age groups. Please contact outreach-fmvs@bristol.ac.uk for more information.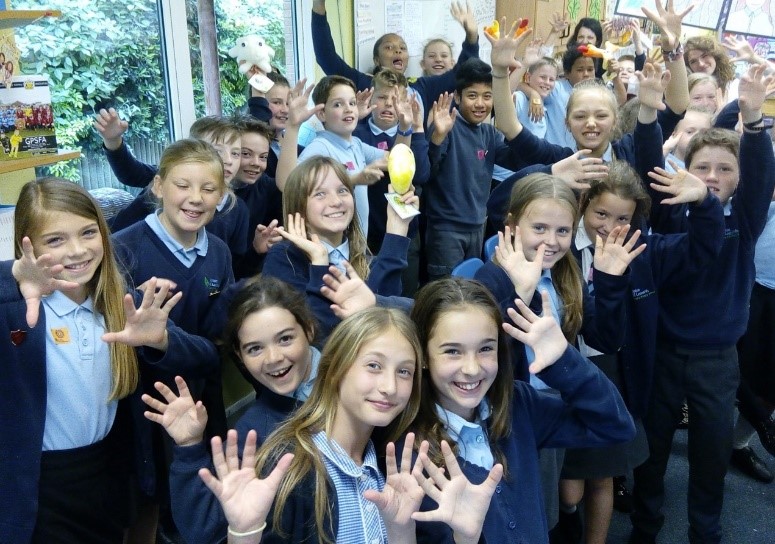 Secondary school outreach
We provide opportunities for secondary school aged children to visit our laboratories and experience lab work. We take part in activities including Access to Bristol, STEM Taster Day, Biomedical Science Taster Day, Insight in to Bristol and the Sutton Trust Summer School.
Our researchers can also visit your school, college or event to give a research or career talk. Alternatively we can take part in more informal Q and A sessions. Please contact outreach-fmvs@bristol.ac.uk for more information.

Wider community outreach
We take part in various events open to members of the public. These have included researchers giving talks at events such as the Pint of Science Festival or Science Cafés, or providing hands on activities at events including the March for Science and Big Bang Bristol.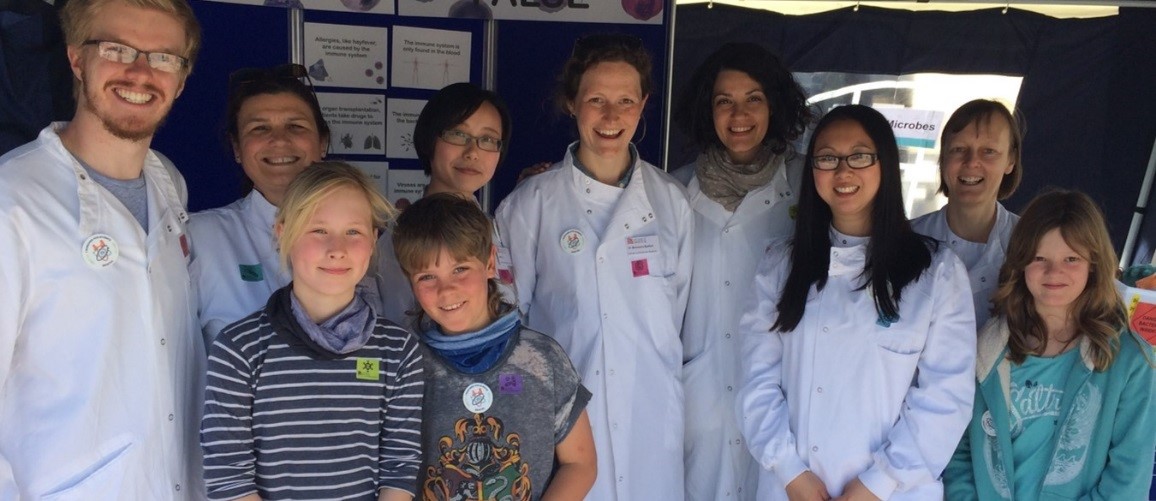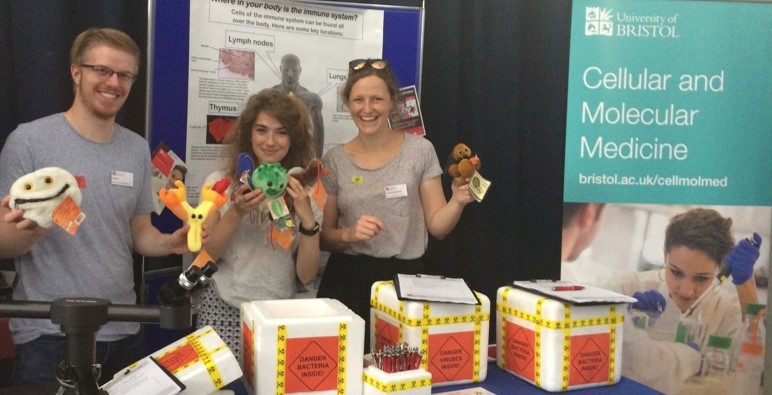 Our researchers also share ideas with the wider community via articles and online media:
Follow us on Twitter @CMM_Bristol to keep up to date with CMM news.
Want to be an outreach volunteer? Please contact our CMM Outreach Officer, Bronwen Burton, if you would like to take part in School outreach activities.