About us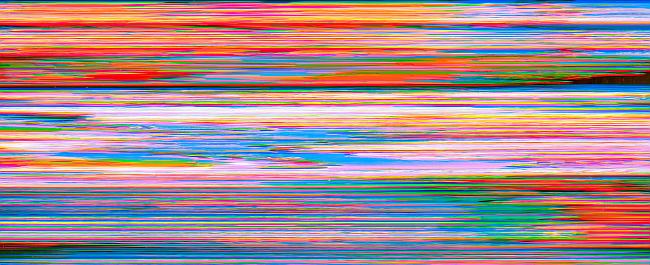 Driving responsible digital transformation
Our work will make sure digital innovation builds prosperous, inclusive and sustainable futures that benefit us all.
Digital technologies have changed our world. Global connectivity, smart technology and automated systems are already part of our daily lives. This brings opportunities and challenges.
We need to better understand how technologies and people are shaping the future together - or "sociotechnical futures". Rather than waiting for the future to happen, we need to get ahead of it.
This demands a new way of working. So, we're bringing together academics from across disciplines with partners from all sectors, from telecoms to charity, finance to film, charity to government. Keen to join us? Find out how.
In globally unique facilities, we will:
Create knowledge: across academic disciplines and in partnerships with industry and communities


Make it real: create and implement new technology using experimental research platforms
We became a University Research Institute in 2019 and received £100m in funding and support from Research England and our civic, business and charity partners.
If you'd like to know more about the Bristol Digital Futures Institute, please get in touch.
Get to know the team behind the Bristol Digital Futures Institute
Meet our growing community of partners and find out how to join us
We're building unique spaces
Sign up for news, events and funding opportunities.