View all news
Bristol researcher selected for 2023 Lister Prize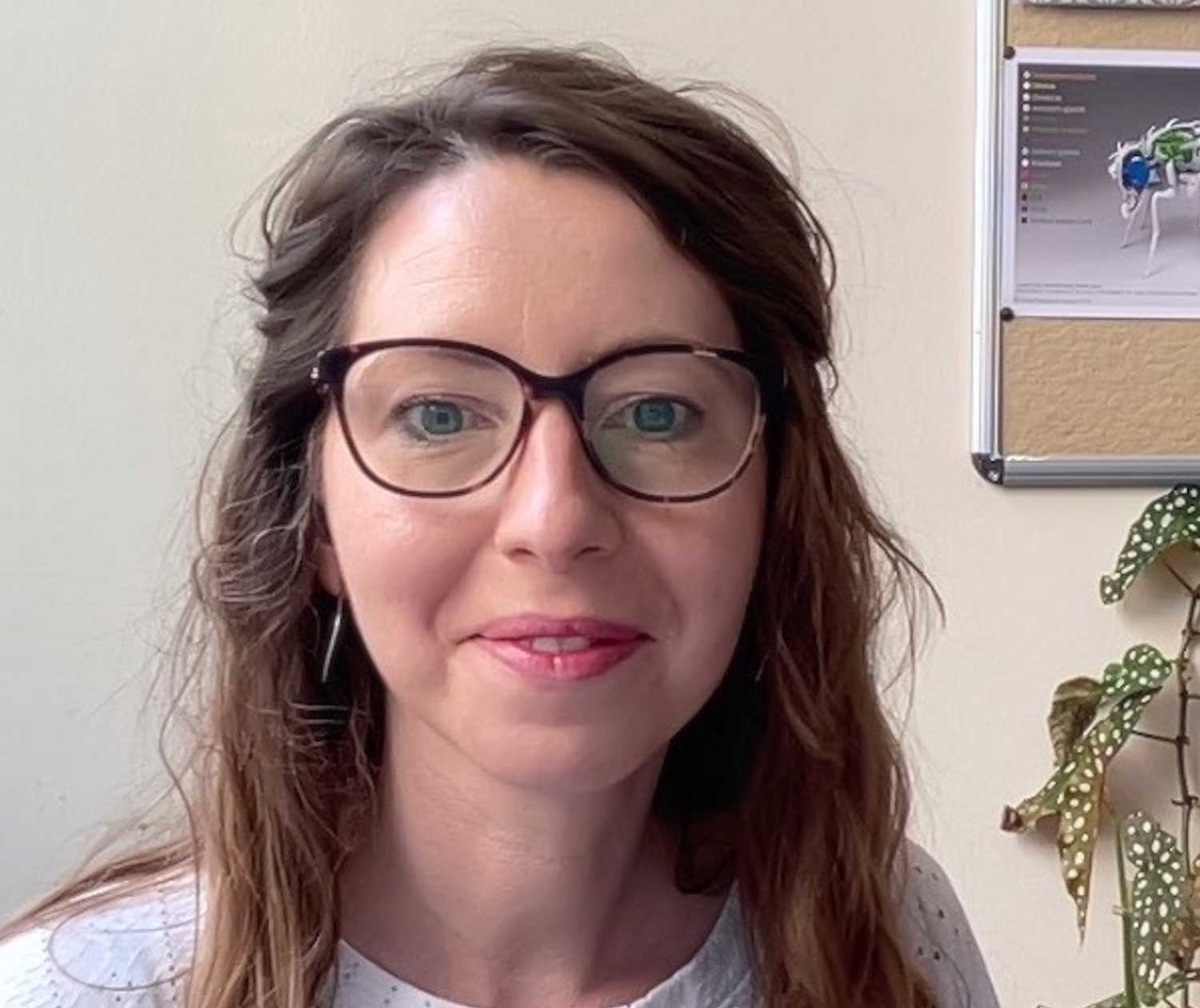 6 July 2023
Dr Helen Weavers, Senior Research Fellow in the School of Biochemistry, is one of six new Fellows of the Lister Institute of Preventive Medicine to be selected for the 2023 Lister Prize.
Each year, the Lister Institute selects applicants whose early-career success indicates exceptional potential for future biomedical research. This year, as ever, the newly selected Fellows represent a wide range of research areas. Their work contributes to a greater understanding of disease and pathogens and the body's healing mechanisms, supporting the development of new therapeutic approaches.
Dr Weavers and her group study the molecular basis of biological "resilience" – a phenomenon that allows body tissues to continue functioning, and even to thrive, in the face of adversity. By discovering why some tissues have a remarkable capacity to resist (or repair) damage and "bounce back" after insult, they aim to harness these powerful biological shields therapeutically to enhance tissue recovery after damage.
Dr Weavers' team recently discovered that biological resilience is key to maintaining a healthy immune system, where it prevents pro-inflammatory immune cells from causing widespread collateral damage. By investigating these processes using cutting-edge imaging and omics approaches, Helen's lab is identifying new ways to enhance immune resilience across the life-course and promote healthy ageing.
You can read more about her research at www.tissueresilience.com/.