Student experiences - Mongolia
Dulguun Ganbold - MSc Economics and Finance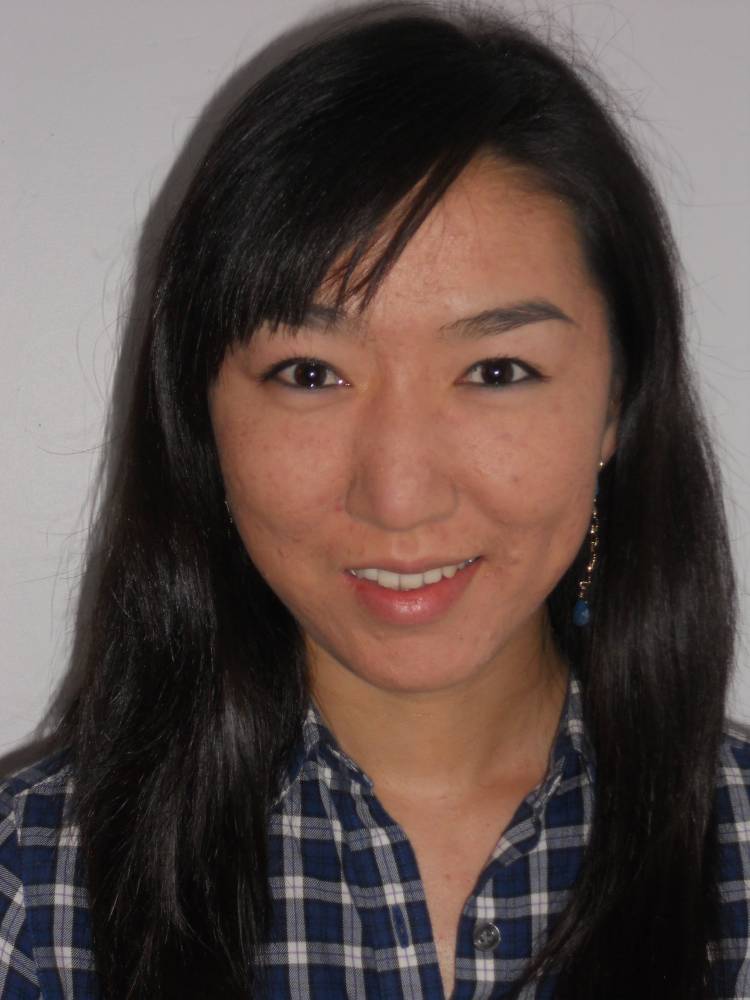 I came to UK to study in postgraduate degree in Economics and Finance. Before choosing to apply to Bristol University I visited Bristol city and found it to be very lively city with various different parks, shops, pubs and clubs and most of the amenities are in walking distance which can save time and money on travelling.
For my undergraduate degree in Economics at National University of Mongolia I studied theories of economics, however, the application in the real cases were lacking. For my postgraduate degree I wanted to learn how theories can be applied in the real world. Units in Economics and Finance provide me with theoretical understanding of financial and economic theories and how these theories can be applied in the market. Therefore, this programme was a good match for my need.
The course is very intensive. I have four subjects per semester, with total of 8 subjects. It requires a lot of independent studying. However, by correctly managing my schedule I always try to make time to socialise and meet my friends. Bristol University has multicultural society, I met many people from different nationalities and learnt from their culture and tradition.
University has provided various supports such as accommodation office that gives advice and information on private renting, IT services department where I attended lectures on Microsoft excel and web design and Career centre where you can get career related advice on regular basis. Also, university has a lot of different societies and clubs. I joined investment club because I am interested in investment management and it is a great opportunity to meet other students who have similar interests and people from the industry. Club holds regular meetings and lectures with guests from industry experts. Furthermore, during my undergraduate study at National University of Mongolia I organised a student investment club and it was a great opportunity to compare my experience and learn from it.
My advice to international students is to be sociable and make friends with students from different nationalities which not only will expand your knowledge about new culture and tradition, but also you will have companion for your study because during the course you will have many assignments to submit and it is very nice to have someone who you can work with and who will have different perspective than you. Also, if you are thinking to stay in the UK to gain work experience, you have to be aware that deadlines for graduate or internship programmes in most of the companies close very early, at the end of the November usually.
All in all, my experience in Bristol was very enjoyable so far and I recommend Bristol University to students who wish to get excellent education and have great time in this beautiful city.