Careers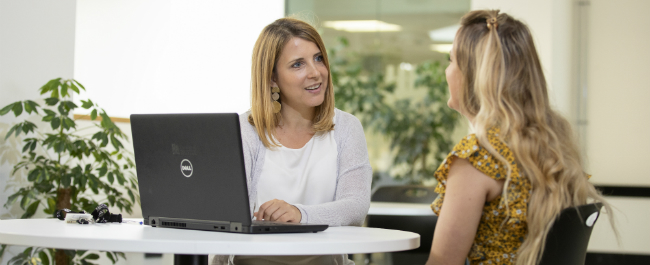 A postgraduate degree from Bristol is the start of an exciting career journey. Our postgraduates go on to become inspiring and influential leaders in a huge variety of fields.
Your future
The University's Careers Service supports postgraduates through expert knowledge, tailored events and strong links with leading employers.
Postgraduates at Bristol have many opportunities to meet employers from industry, business, local start-ups and third sector organisations.
Our Careers Service runs discipline-specific careers fairs, which attract industry leaders. Building a professional network in your chosen field is strongly encouraged for all postgraduates at Bristol.
Get ahead
We understand that as a postgraduate your career aspirations and ambitions may be different to those of an undergraduate.
Specific postgraduate events, vacancies and resources will help you realise your ambitions, make well-informed career decisions, and learn how to articulate the skills you develop in a postgraduate degree.
Creating an exceptional CV will be one of your starting points. Our expert Careers Service staff run talks for postgraduates on academic and non-academic CVs, as well as giving one-to-one CV feedback.
Challenge accepted
Discovering the range of opportunities open to you as a postgraduate should be fun and inspiring.
Whether you are attending a talk on options after your PhD or organising a conference, the Bristol PLUS Award offers a framework to help you structure your career planning and skills development.
Take some risks
Bristol postgraduates are fantastic problem solvers and we actively encourage the innovators and entrepreneurs of the future.
Bristol has a reputation as a leading centre for creativity and technical innovation and the Careers Service can support you to become part of this.
We provide access to the award-winning SETsquared partnership, which has links to a team of consultants and external business advisers.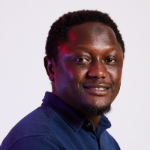 Our alumni community
We are proud of our graduates' successes and the contribution they make to society. You can see profiles of some of our successful alumni.
Find out more about what Bristol graduates have gone on to achieve by joining our Bristol alumni LinkedIn group.
You'll also have many opportunities to meet Bristol alumni while you're a student.