View all news
MAT graduate elected coordinator of ITI regional group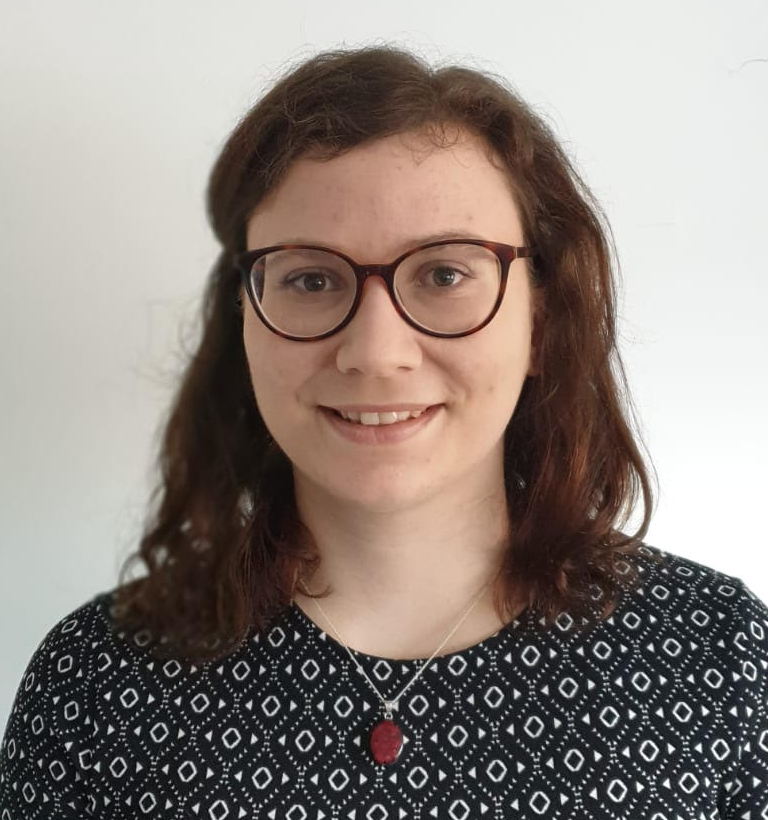 14 November 2022
Becca George has been elected as Coordinator of the Institute of Translation and Interpreting's Western Regional Group (ITI WRG).
Becca graduated from the University of Bristol's MA in Translation (MAT) programme in 2017. She translates from French and Spanish into English and specialises in medical and pharmaceutical texts. She has been a freelancer ever since her Bristol graduation.
Becca says, "I loved my time on the MA in Translation course and it really helped set me up for professional life as a translator, especially from a practical point of view. I found out about the WRG through one of their events co-organised with University of Bristol, and I was grateful for the insights into the industry and practical working life that their members could offer."
Previous WRG coordinators Katy Robinson and Emma Plested decided not to run for re-election. Emma will be delivering a workshop on translator productivity co-hosted by Dr Lucas Nunes Viera in December.
Asked about her plans as Coordinator, Becca says she hopes "to continue the great work that the previous coordinators built on, such as monthly socials in Bristol and Bath, events run jointly with the universities of Bristol and Bath, and the New Entrants subgroup which helps support industry beginners."
The Institute of Translation and Interpreting is the UK's professional association for translators and interpreters. Alongside its national structure, the ITI is also organised into individual language networks, subject networks and regional groups.
The Western Regional Group was first set up in 1988. Its members work in Bristol, Bath and the surrounding region. They cover a wide range of languages, specialisms and services. A significant number of the are also MAT graduates.