View all news
Bristol translators win series of awards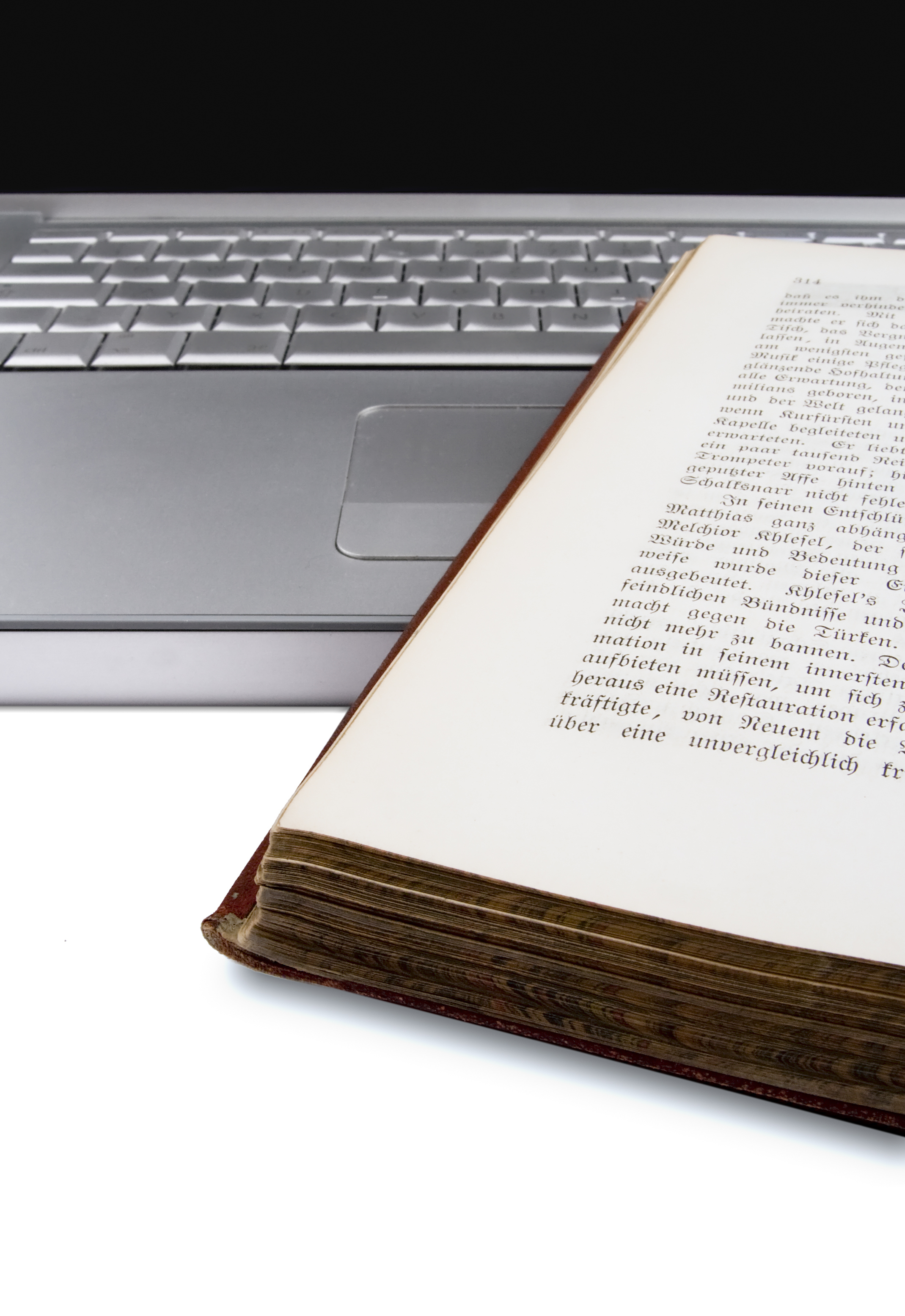 29 September 2022
Recent graduates of Bristol's translation programmes and tutors affiliated with the School of Modern Languages have received a series of awards and recognitions.
Florence Taylor, who completed her MA in Chinese-English Translation in 2021 with distinction has won the Comma Press Emerging Translator Award. The award comes with a contract to translate a short story for the upcoming Book of Beijing, including full editorial support.
Shortlisted for this year's prestigious John Dryden Translation Competition were Bristol Translates Chinese tutor Jack Hargreaves, for The Magic Pen, translated from Chen Chuncheng's 传彩笔, and recent MA Translation graduate Yana Ellis, for Berlin – Moscow: A Journey on Foot, translated from Wolfgang Büscher's German text Berlin – Moskau: Eine Reise zu Fuß, which had been the focus of her dissertation. Katherine Walker, who graduated from the MA Translation in 2021, was longlisted for Levanter Winds, her translation Carolina África's Spanish text Vientos de Levante.
Yana was also recognised by the American Literary Translators Association through a Virtual Travel Fellowship worth $500. Winners were selected by judges Todd Portnowitz and Maureen Shaughnessy.
Our warmest congratulations to all!