CAPC lunch-time webinar series
Innovation and impact in primary care research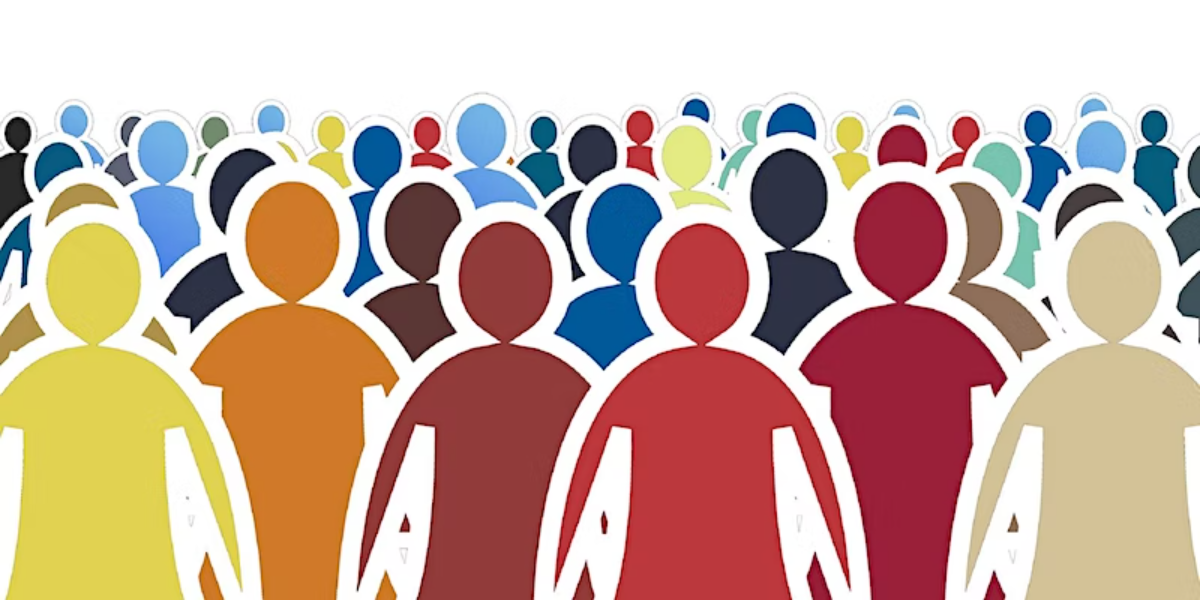 The Centre for Academic Primary Care (CAPC) is one of the leading centres for primary care research in the UK and a member of the NIHR School for Primary Care Research.
Our goal is to make primary care better for everyone by providing a strong evidence base to improve services, patient outcomes and professional practice.
In this webinar series, we will highlight and discuss recent innovations in our research focusing on our core areas of expertise.
These webinars are free and open to all. We look forward to you joining us!
Coming up
Making change happen in primary care - the story of IRIS: An intervention to improve the identification and referral of patients affected by domestic violence and abuse, from clinical trial to national programme
29 November 2023, 12:00-13:00, via Zoom
Contributors: Professor Gene Feder (Centre for Academic Primary Care) and Ms Medina Johnson (IRISi)
Past webinars
Follow the links for recordings of past webinars in the series.
Managing primary care 'same day' demand: what are the workforce opportunities?
12 June 2023, 12:30-13:30, via Zoom
Contributors: Dr Matthew Booker, Dr Helen Baxter, Professor Sarah Voss, Professor Nicola Walsh, Dr Zoe Anchors, Ms Sue Geary, Ms Jean Palmer
Community engagement in health research: menopause and more
19 April 2023, 13:00-14:00, via Zoom
Contributors: Dr Julie Clayton, Ms Zahra Kosar, Dr Yvette Pyne, Dr Jo Burgin
Looking after people with multiple long-term conditions in primary care - what needs to change?
Wednesday, 9 November 2022, 12:00-13:00, via Zoom
Contributors: Professor Chris Salisbury, Dr Rachel Johnson, Dr Cindy Mann, Dr Claire Lake, Professor Richard Byng
How can we look after children with eczema better?
Tuesday, 12 July 2022, 12:00-13:00, via Zoom
Contributors: Professor Matthew Ridd, Dr Jonathan Banks
Good Grief: Co-creating a public engagement festival
Wednesday, 26 January 2022, 12:00-13:00, via Zoom. Register on Eventbrite.
Contributors: Dr Lucy Selman, Dr Lesel Dawson
Related event
Trauma-informed healthcare: Where are we at? Findings from the TAP CARE Study
25 July 2022


For more information about the series, please contact phc-info@bristol.ac.uk