View all news
Rowing Champion in Physics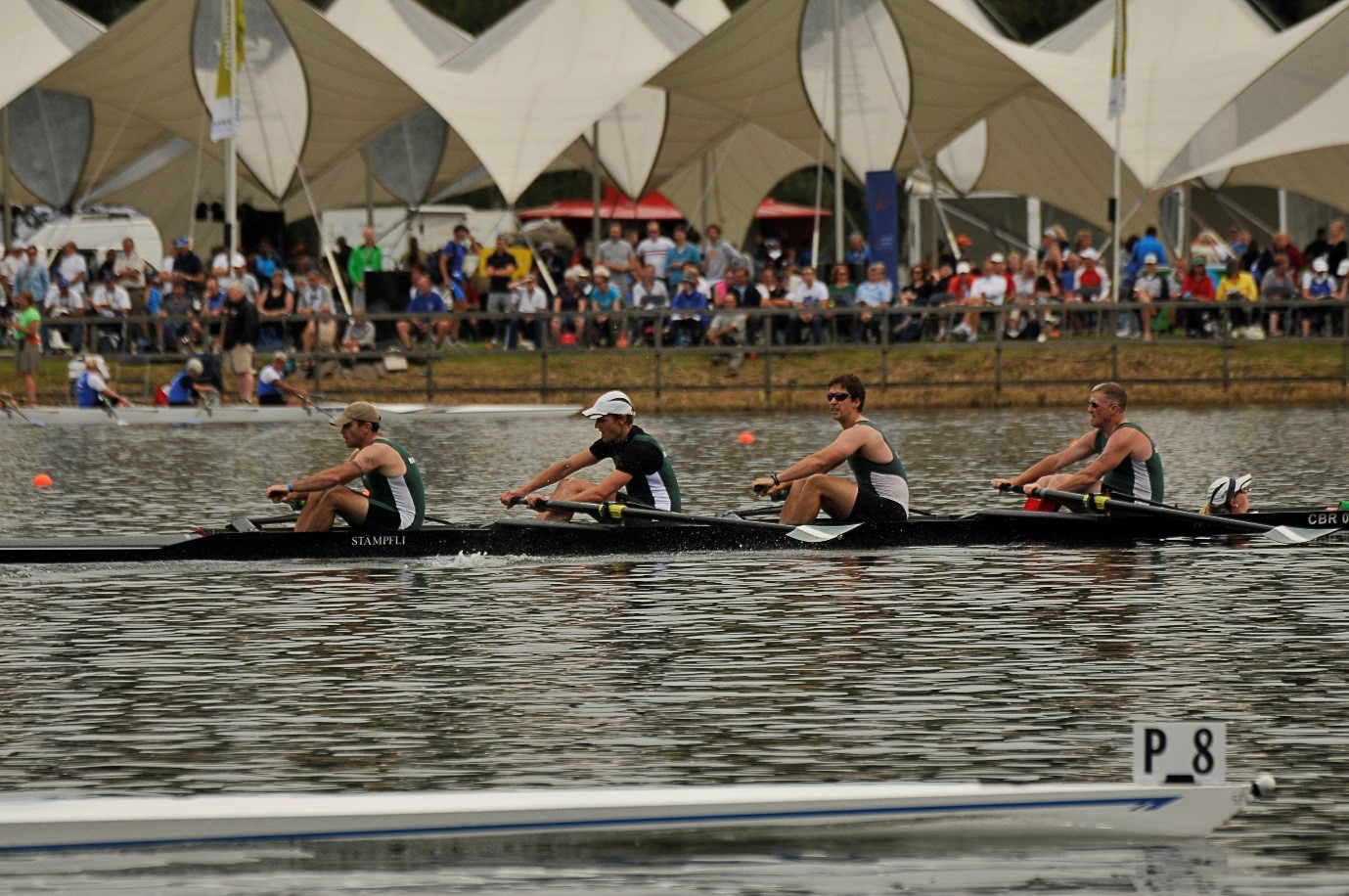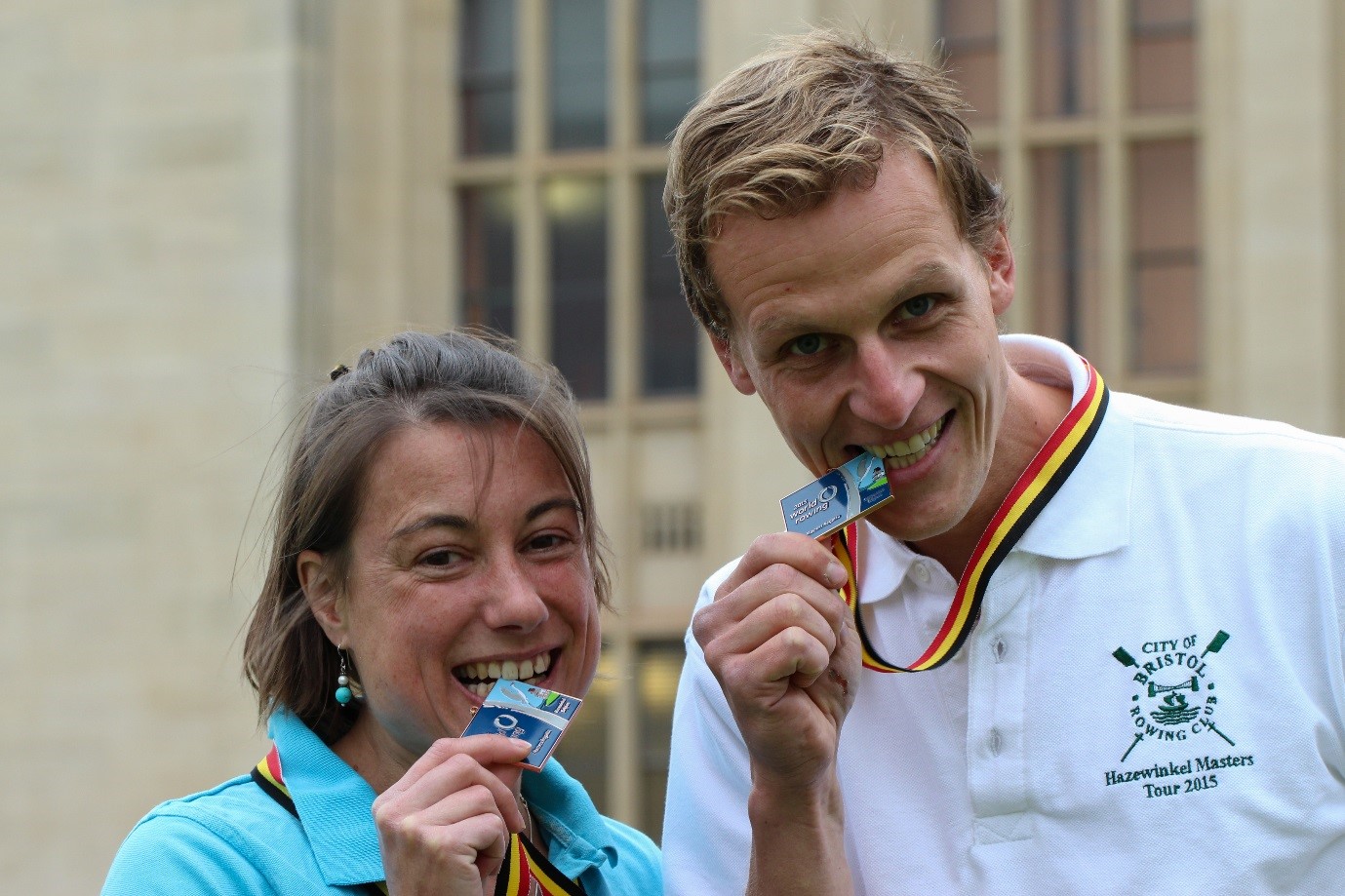 17 September 2015
Sven Friedemann, lecturer in physics, won a gold medal at the 2015 FISA World Rowing Masters Regatta in Hazewinkel, Belgium. At the University of Bristol, he studies superconductors and other electronic materials at extreme conditions. In his spare time he is a competitive rower for more than twenty years having competed for German clubs and universities and English clubs.
At this year's World Masters Sven triumphed in the coxed four with his City of Bristol Rowing Club crew in the Masters B category (age 36-42). They defeated boats from Norway, France, Switzerland, Italy, Gibraltar, and the Netherlands in an exciting race. After a narrow lead in the first half of the 1,000m race over France for the Bristol crew it was the Norwegian who then challenged in the second half sprinting from position three. The four rowers and cox from Bristol secured a victory with two seconds on the Norwegian. They were particularly happy after a having finished in second place in the prestigious Masters B eights, defeated only by the strong boat from Dynamo Moscow. In addition, Sven came second in the coxless four, 0.4 seconds behind the Dutch.
The FISA (Fédération Internationale des Sociétés d'Aviron) World Masters Regatta is the age group world championship regatta, with highly competitive races over a distance of 1,000m. Over four days, around 3,500 rowers between the ages of 27 and 90 competed on an eight lane course, with only the winner in each race taking home one of the prestigious medals.