View all news
Dr Thompson receives IUPAP prize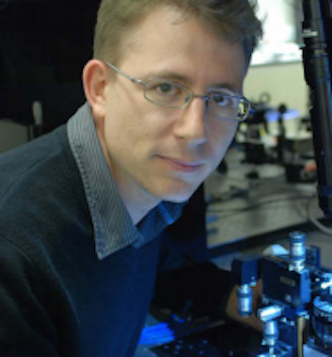 10 April 2015
The IUPAP Commission 17 has awarded Dr Mark Thompson a Young Scientist Prize for outstanding contributions of an applied nature to his field.
This prize was awarded based on the demonstration of significant achievement, and exceptional promise for future achievement in the area of Laser Physics and Photonics.
Dr Mark Thompson is the director of the Centre for Doctoral Training in Quantum Engineering and the Deputy Director of the Centre for Quantum Photonics. He will receive his IUPAP C17 Young Scientist Prize at CLEO/Europe - EQEC 2015 (to be held in Munich, Germany, 21-25 June 2015).
Congratulations to Dr Thompson for this outstanding acheivement.