View all news
Celebrating the launch of the Centre for Environmental Law and Sustainability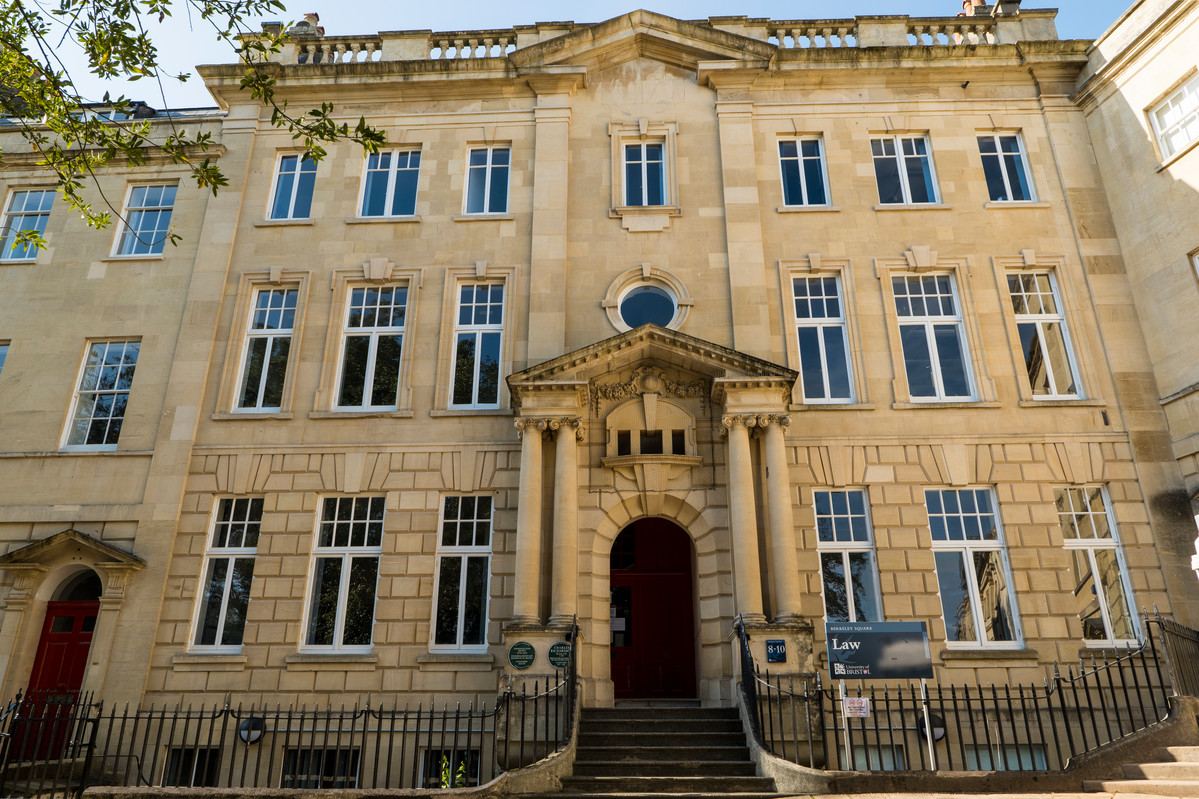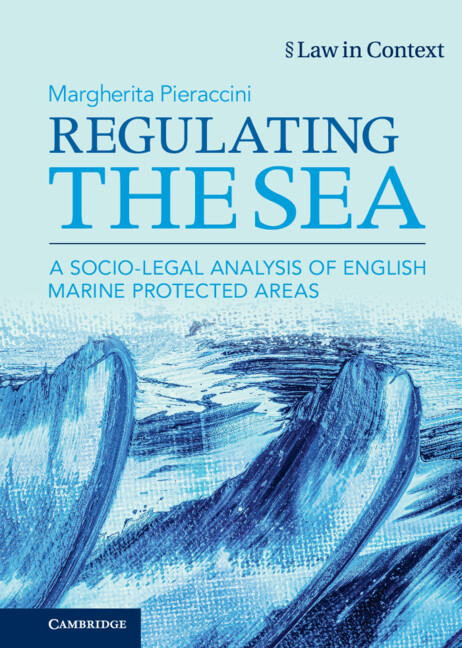 Press release issued: 5 September 2023
The Law School is delighted to announce the launch of a new centre of research. The Centre for Environmental Law and Sustainability (CELS) is an international centre of excellence for critical scholarship, teaching and public engagement with environmental law and sustainability research.
Led by Professor Margherita Pieraccini and Professor Elen Stokes, the new Centre for Environmental Law and Sustainability brings together the diverse expertise of the Law School community – including both scholars and students – across domestic, EU and international dimensions of environmental law and sustainability.
Its work comprises both doctrinal and socio-legal research, and facilitates collaborations with academics outside the University of Bristol and non-academic partners. Research activity includes fields of new technologies, conservation law, renewable energy, corporate governance and environment, labour law and the environment, and sustainable governance of the commons.
Through its theoretically informed as well as policy-relevant work, the centre aims to advance research and teaching in the areas of environmental law and sustainability, to critically contribute to the future development of the discipline.
Centre and book launch celebration event
Join us to celebrate the formal launch of the new University of Bristol for Environmental Law and Sustainability on 21 September 2023, 2-4 pm, in the Lady Hale Moot Court at 8-10 Berkeley Square, or online via Zoom.
The launch event will introduce the new Centre, its goals and objectives, centre members and their work. This will be followed by the book launch of 'Regulating the Sea' (Cambridge University Press, 2022) by Professor Margherita Pieraccini, Centre co-director.
The book launch, co-hosted by the Sant'Anna School of Advanced Studies, includes an introduction from Professor Pieraccini and presentations from discussants Professor Vito De Lucia (UiT, Norway), Dr Richard Caddell (Cardiff University), and Professor Daniela Schmidt (University of Bristol).
The first book written on English marine conservation regulation from a socio-legal perspective, 'Regulating the Sea' provides an in-depth analysis of key aspects of Marine Protected Areas regulation in England, forging connections between environmental law and regulatory scholarships on the one hand and human geography, environmental sociology and other environmental social sciences on the other.