View all news
Student Q&A with Jude D'Alesio, International Law Book Facility essay competition winner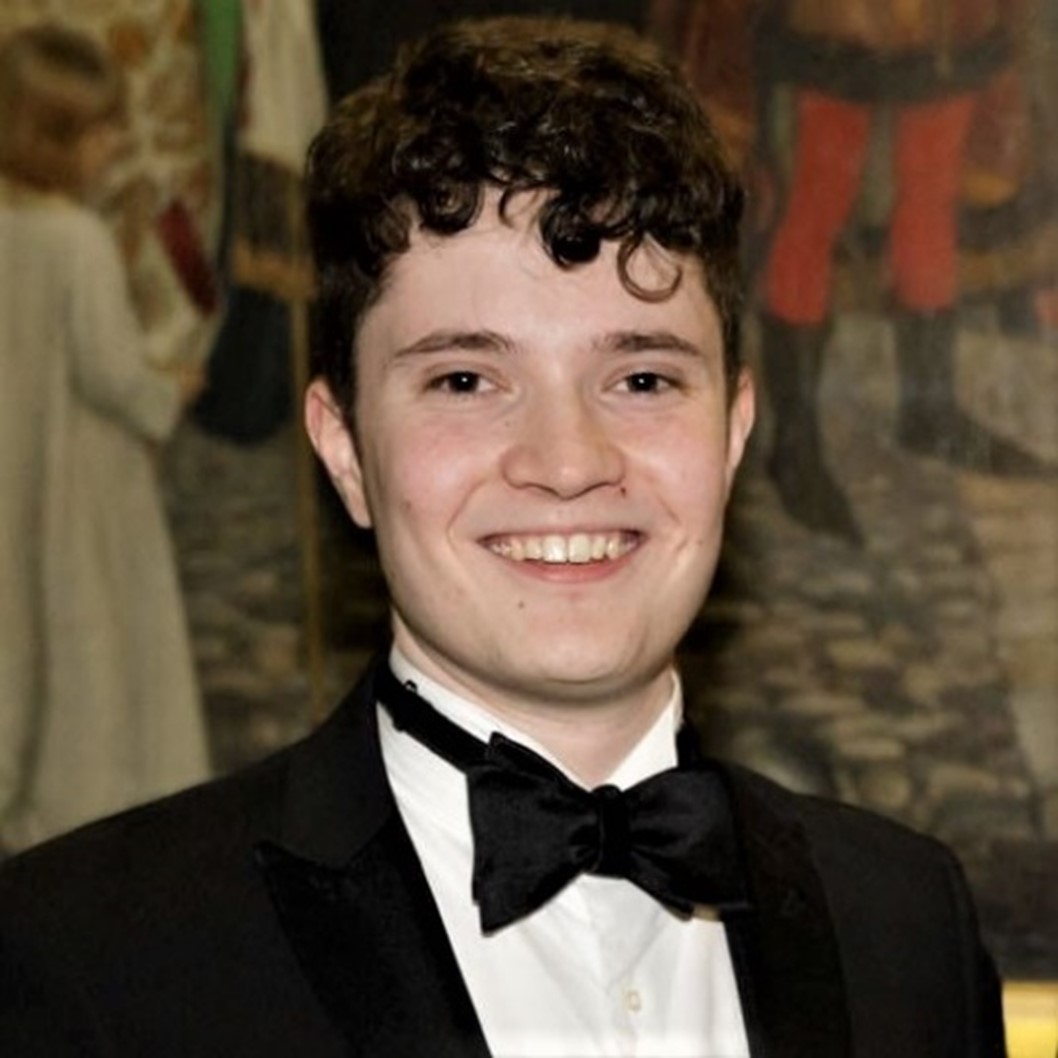 13 June 2022
Undergraduate Law student Jude D'Alesio won the International Law Book Facility's inaugural essay competition earlier this year, writing on the topic 'Looking back from 2030, what should we do now to transform the legal profession (including by the use of machine learning technology) to ensure access to justice for all and that the profession is as diverse as the communities and businesses it serves.' We talked to Jude about his essay, what he finds most inspiring about his time at Bristol, and his top piece of advice for new students starting out on their Law path at Bristol.
Why did you decide to study Law at Bristol?
I had long been aware of Bristol's reputation for excellent teaching, especially in Law, and the faculty's lecturers include QCs and eminent legal minds. I had also heard great things about student life in Bristol which has also proved enjoyable!
What have you found most inspiring during your time at the University of Bristol?
The amount of extra-curricular activities at the university have certainly inspired me to get stuck in and meet other students. In first year, I won the Commercial Awareness Competition and reached the finals of debating and negotiation competitions, which I never imagined I would be doing before enrolling at the university. Listening to the experiences of other students is also equally as inspiring and motivates me to work hard both academically and extra-curricular-ly.
Congratulations on winning the International Law Book Facility's inaugural essay competition! Tell us about your essay.
Participants were asked to write 2000 words about how the legal profession can improve access to justice and diversity in the legal profession, with reference machine-learning, by 2030. My essay argued that machine-learning requires more regulation to contain its potential harms whilst encouraging innovation. It also suggested that access to justice could be improved by using blockchain technology, and that having more lawyers who trained in STEM subjects would improve the cognitive diversity of the profession.
What motivated you to enter the competition?
As I am in my final year, I was looking for opportunities to improve my essay writing skills ready for finals. I came across the International Law Book Facility's essay competition, which also had an emphasis on technology such as machine-learning. This seemed like an excellent chance to practise my essay writing on an interesting topic, and to win it was a pleasant surprise!
What are your plans for the future, do you have any long-term goals?
I am due to commence a training contract with US commercial law firm Shearman and Sterling in August 2023 following completion of the Legal Practice Course and a Master's degree. I have always wanted to be a lawyer and commercial law is an incredibly exciting practice area!
What advice would you give to new students starting out on their Law path at Bristol?
My advice is definitely to get stuck in as early as possible with extra-curricular activities. There will be less time for these as you progress through your degree, so it is good to get some achievements under your belt when you can. If you are hoping to apply for training contracts, then attending law firm open days and first-year schemes is an excellent way of getting to know law firms.
Further information
Find out more about studying Law at Bristol:
Booking is now open for our June 2022 undergraduate open days, taking place on Friday 17 June and Saturday 18 June: