View all news
Dr Peter Dunne amongst next generation of research leaders awarded £98 million to tackle global causes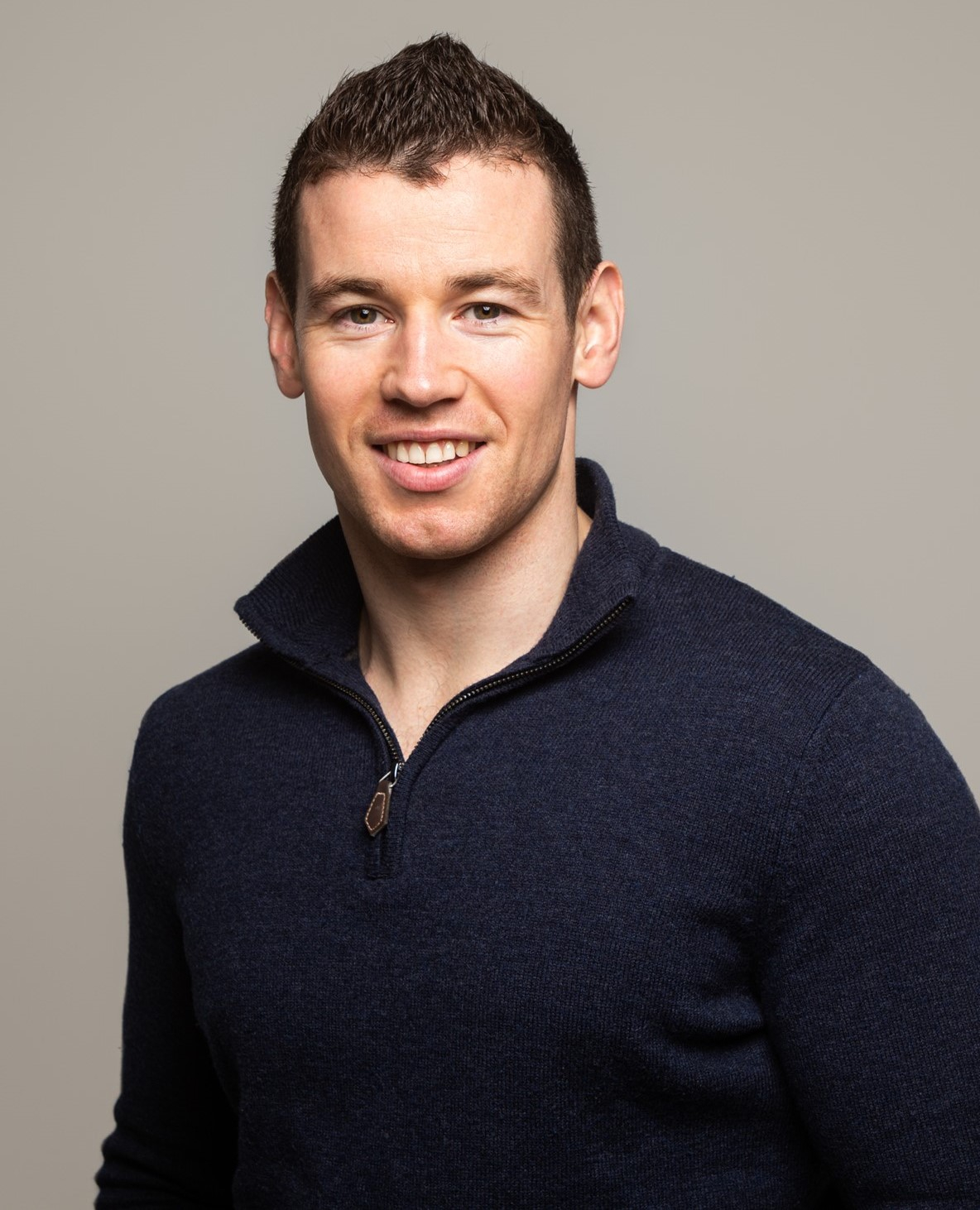 16 June 2022
The Law School's Dr Peter Dunne is among four Bristol academics and 80 other promising science and research leaders who will receive £97.8 million to conquer major global issues and commercialise their innovations in the UK.
Dr Peter Dunne has been awarded a UKRI Future Leaders Fellowship for his work on respecting trans and non-binary identities, alongside Dr Emma Anderson (Bristol Medical School), Dr Rachel James (School of Geographical Sciences) and Dr Sinead English (School of Biological Sciences) for their work on dementia, climate change and nutrition and immunity in pregnancy, respectively.
Dr Dunne's Fellowship will explore the rights of trans and non-binary populations in the family law of England and Wales.
He said: "I am very grateful to UK Research and Innovation, and to the University of Bristol, for their generous support in allowing me to pursue this Future Leaders Fellowship.
"In recent years, the rights and experiences of trans and non-binary persons within the family justice system has become a source of intense legal, political and social debate. I hope that my research can, in a productive manner, help to inform and advance these sensitive conversations in a way that respects the dignity and humanity of all persons involved.
"The University of Bristol Law School, and the inspiring and supportive colleagues that I work with every day, is the ideal environment in which to undertake this project, and I am very excited for the opportunities to explore and learn which lay ahead."
UKRI Chief Executive, Professor Dame Ottoline Leyser, said: "The Future Leaders Fellowships provide researchers and innovators with the freedom and generous long-term support to progress adventurous new ideas, and to move across disciplinary boundaries and between academia and industry.
"The fellows announced today provide shining examples of the talented researchers and innovators across every discipline attracted to pursue their ideas in universities and businesses throughout the UK, with the potential to deliver transformative research that can be felt across society and the economy."
£100m new support for further Fellowships
Building on the success of the £900 million invested in the first six rounds of Future Leaders Fellowship, UKRI has additionally committed £100 million for a seventh round, with an eighth round planned to follow.
The scheme helps universities and businesses in the UK recruit, develop and retain the world's best researchers and innovators, regardless of their background. Researchers can apply for substantial long-term funding to support their research or innovation and develop their careers, with each fellowship will last four to seven years.
The projects will be an important part of the government's ambition to cement the UK's status as a global leader in science, research and innovation.
Further information
Dr Peter Dunne is Senior Lecturer at the University of Bristol Law School and an associate member of Garden Court Chambers. An expert in the field of gender, sexuality and law, Dr Dunne is a leading researcher on LGBT+ rights in the UK and Europe. He has published extensively on the topic and previously worked with both the UK Government and European Commission. Dr Dunne currently serves as the Senior Expert for Sexual Orientation with the European Network of Legal Experts in Gender Equality and Non-Discrimination. He is also the Family Law Subject Convenor for the Society of Legal Scholars.