View all news
Discover new LLM in Environment, Sustainability and Business from University of Bristol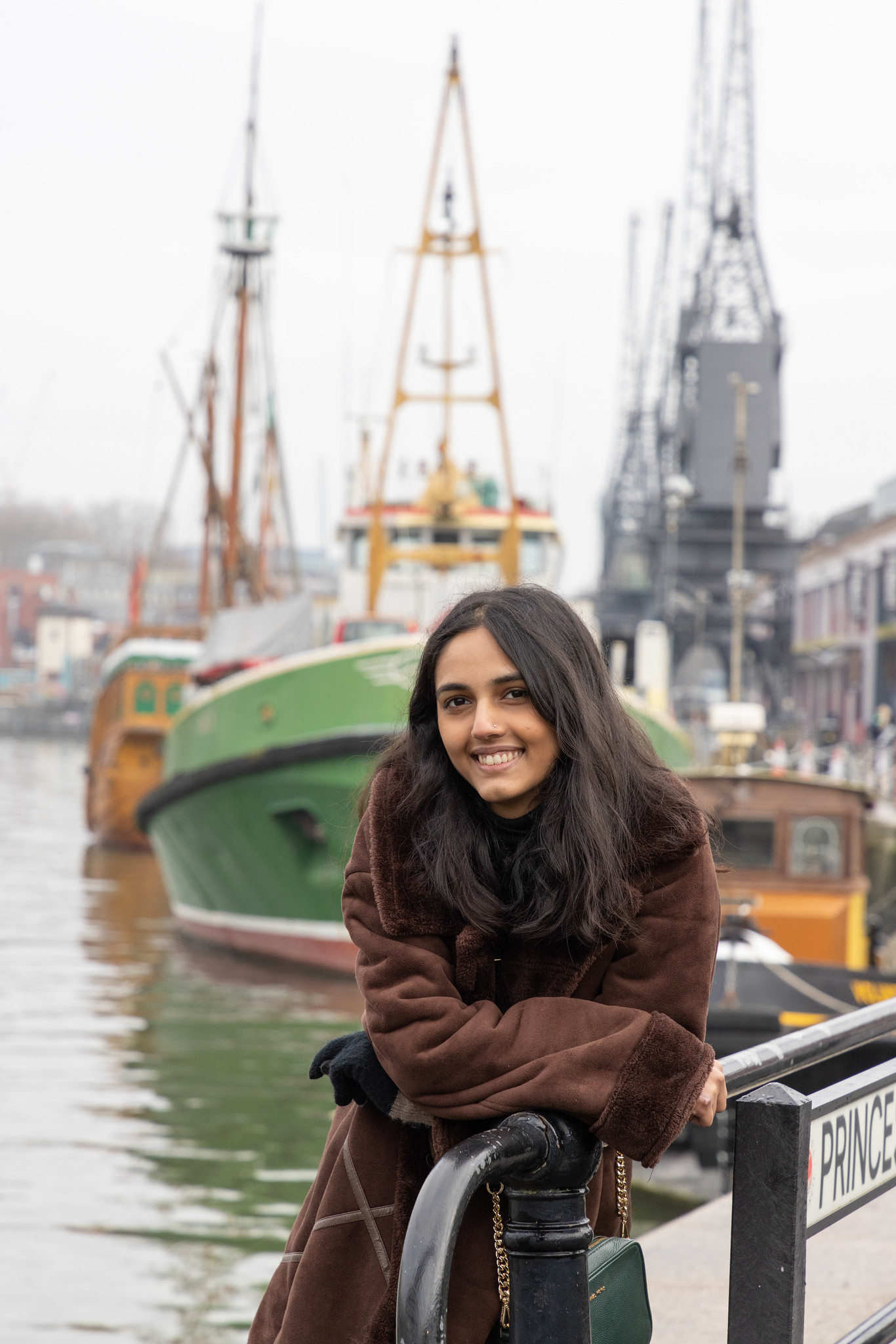 27 October 2022
If you are interested in a degree that presents an exciting opportunity to develop a deep understanding of the role of business in sustainable development – and what is needed to underpin success for socially responsible companies - then our new LLM in Environment, Sustainability and Business is for you.
Introduced for the 2023/24 academic year, the LLM in Environment, Sustainability and Businessis a distinctive, master's level degree that goes beyond traditional courses in environment and corporate law.
It offers an in-depth, intensive study of the law and regulation that can help tackle the environmental and sustainability challenges facing businesses, governments and not-for-profit organisations – as well as influence the relationships between business actors and their shareholders and stakeholders.
Core units include:
Environmental Law
Climate Law
Legal Perspectives on Sustainability
Corporate Governance in the UK and the US
With options to tailor your degree further with units in areas such as world trade law, public and global health law, migration and labour exploitation in the global economy; as well as health inequalities, law and society.
Choosing this LLM means you will graduate able to meet the growing demand for specialist lawyers with the skills and knowledge to help businesses balance people, planet and profit.
"The Covid-19 pandemic has prompted individual and collective reflections on the unsustainability of "business as usual." I chose to study at Bristol because I felt an existing programmatic and culture 'fit' with my interests, values, and lived experiences."
Patty Miranda, LLM graduate
Why Bristol? Coming to Bristol means studying at atop 10 UK Law School (Complete University Guide 2023), top 50 in the world (Times Higher Education 2022) and with research recently ranked third for legal excellence in the country (REF 2021).
Here you will be challenged and inspired by world-leading academics dedicated to progressive and innovative thinking in a wide range of related issues and who will harness your enthusiasm for the environment, climate change and sustainability.
Further information
Receive a 25% discount for University of Bristol students and alumni. Part-time options are also available.